Leadership for results. In any organization, regardless of its field of activity, there should be a place for:
Creativity and innovation are the cornerstones of progress. To build an inspiring organization, one must embrace creativity and innovation when designing simple, effective structures and processes.
Breaking free from conventional norms is key to achieving exceptional standards. Utilizing non-standard approaches can redefine the very idea of what standards mean within your organization.
Innovation isn't limited to products and services; it should extend to problem-solving and breaking bad habits. Encourage an innovative and creative approach to address challenges effectively.
Imagination is the driving force behind groundbreaking products, services, and innovations. Infuse your organization with imagination to drive continuous improvement.
Qualities of a Creative and Innovative Leader
So, what qualities should a person have who wants to create a creative, innovative, inspiring, and idea-rich organization? A creative leader:
Leads from alongside, harnessing the talents of team members and sharing power and privileges.
An inspiring leader has a vision, is proactive, and is open to ideas, opinions, and different viewpoints.
A forward-thinking leader seeks new methods, aims to change rules, partners, or the approach to a problem.
A creative leader nurtures imagination, utilizes creative thinking tools, employs metaphors, and visual management techniques to inspire innovation.
Additional Characteristics of a Creative Leader and Leadership for Results
In addition, a creative leader:
Encourages experimentation, questioning, and changing one's mind.
Supports questioning, combinatory, and transformative thinking.
Listens, observes, and engages in open discussions.
Isn't afraid of change and continually evolves.
Builds diverse teams and fosters their development.
Empowers action and motivates creativity, rewarding innovation.
Defines clear goals related to innovation.
Supports honorable failures and setbacks as valuable steps toward success.
Seeks ideas and inspiration everywhere.
Balances efficiency and innovation through continuous improvement.
Ultimately, the decision to develop these qualities or dismiss them lies at the heart of organizational success. As Deming once stated, survival is not mandatory, but embracing these qualities can lead to thriving in today's dynamic world.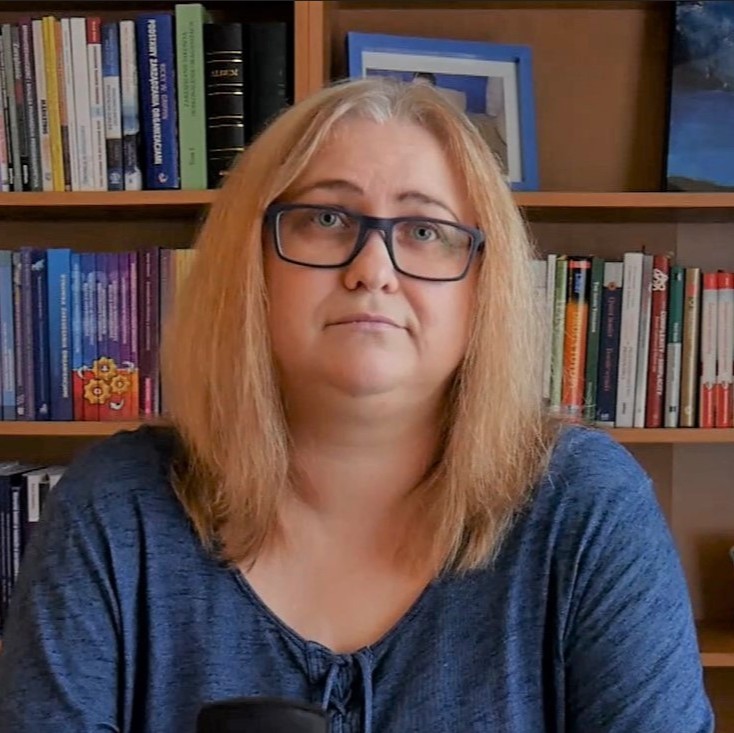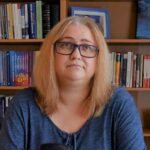 Dr. Iwona Burka holds a Ph.D. in Economics and has carved a distinguished career as a business trainer, researcher, adviser, and university lecturer. Celebrated for her contribution to various papers on management systems, she's also co-authored the seminal book, "Lean Service in theory and practice". With years immersed in the real-world implementation of management systems, Dr. Burka excels at simplifying complexities and excess. She fervently champions the optimization of organizational processes using the Lean approach combined with the Kaizen philosophy. Beyond organizational interventions, she is passionate about enhancing personal productivity through Lean principles, cultivating a supportive organizational culture, and molding diverse cognitive strategies fitting for the 21st-century individual. Her vast expertise encompasses creativity in business, adept problem-solving methodologies, the profound art of inquiry, and the fundamentals of self-directed learning. Consistently pioneering, Dr. Burka underscores the importance of custom strategies for competency development, nuanced knowledge management, and crafting efficient documentation through a lean lens.