A word about future
As a woman working in the realm of innovative digital marketing, I have come to realize that the world is constantly evolving, pushing us to think outside the box, adapt, and forge ahead. Over the past decade, I have witnessed a significant shift in the marketing landscape, driven by rapid technological advancements. This article will take you through my personal journey in the digital marketing world, highlighting some memorable experiences that have shaped my career.
Entering the Digital Age
I remember the early days of my career when traditional
marketing
methods like print advertisements, billboards, and TV commercials were the norm. While these methods had their charm, they were often expensive, difficult to measure, and less effective at reaching a specific target audience. As I transitioned into the digital marketing sphere, I became more involved in leveraging social media platforms, search engines, and websites to drive results. It was a steep learning curve, but the excitement of utilizing new tools and resources kept me motivated. I soon discovered that digital marketing allowed for more precise targeting, increased user engagement, and better return on investment.
The Power of Personalization
One of the most impactful experiences in my career was when
I first discovered the power of personalization
. By leveraging data and user behavior insights, I could tailor marketing campaigns to resonate with individual consumers. This approach not only drove better results but also enabled me to build deeper connections with my target audience. I recall a particular campaign where we used personalized email marketing to re-engage with lapsed customers. By segmenting our audience based on their purchase history, we were able to craft customized offers and messages that addressed their unique needs. The campaign was a resounding success, and it solidified my belief in the importance of personalization in digital marketing.
The Rise of Influencer Marketing
Another turning point in my journey was when I delved into the world of influencer marketing. As social media platforms became more pervasive, I noticed that consumers increasingly sought the opinions of influencers – individuals with a strong online presence and a loyal following. In an effort to capitalize on this trend, I collaborated with influencers who shared our brand values and had a genuine connection with our products. The results were astounding. Not only did we see a boost in brand awareness, but we also experienced a surge in conversions and customer loyalty. This experience taught me the importance of authenticity and finding the right partners in an ever-evolving digital landscape.
Embracing Emerging Technologies
As a digital marketing professional, I am continually challenged to stay ahead of the curve and embrace emerging technologies. Virtual reality (VR), augmented reality (AR), and artificial intelligence (AI) are no longer concepts of the future; they are already here, transforming the way we communicate and engage with our audience. I recall my first encounter with AR technology when our team developed an interactive product catalog that allowed users to virtually "try on" products before making a purchase. The response from our audience was overwhelming, and it opened my eyes to the endless possibilities that emerging technologies offer in the realm of digital marketing.
Final Thoughts about Innovative Marketing
Looking back on my journey so far, I am grateful for the experiences and lessons I have gained in the ever-changing world of digital marketing. As a mid-age woman, I embrace the challenge of staying relevant and pushing boundaries in an industry that rewards creativity, innovation, and adaptability. As we continue to navigate the digital waves, I am excited to see what the future holds for innovative marketing. I am confident that the best is yet to come, and I am eager to continue learning, growing, and making a lasting impact in this fascinating field.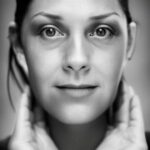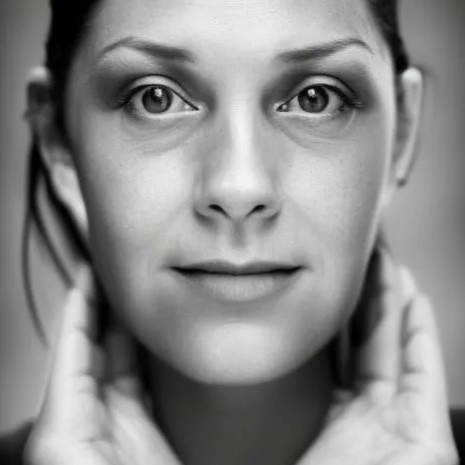 I am highly experienced marketing professional with over 4 years of experience in the industry. With a strong background in marketing strategies for both B2C and B2B companies. I am skilled in well-versed in the latest digital marketing trends and technologies.