What's wrong with Hoshin Kanri? Let's start with the name. When translated to English someone came up with Policy Deployment. Really? Let's call it what it is – it's Strategy Deployment. In the USA, we don't deploy policy – we deploy strategy. For me, Hoshin Kanri helps simplify strategy and make it well… executable.
Engaging Change: The Role of Catch Ball
Now, how about Catch ball? It's a great approach, but who says, "hey, let's go outside and play catch ball?" I see Catch ball as a close cousin to Organizational Change Management. It is a facilitator of change… an approach that engages leadership.
The X-Matrix: A Polarizing Tool
The X-Matrix seems to appeal to one half of the population, but the other half simply hate it. I recall watching a brilliant CEO twist and turn her head trying to figure it out… and then she walked away… shaking her head. Later she told me, "Let's get rid of the X-Matrix" while making an X with her two forefingers. (Lol) The X-Matrix is merely a tool. There are substitutes to the X-Matrix that work just fine. By the way, most X-Matrix haters feel that way because the tool has become too complicated and unwieldy. Root cause? The organization has too many strategic objectives in the Southern quadrant of the X-Matrix.
Hoshin Kanri Done Right: A Path to Success
The other thing that's wrong with Hoshin Kanri is that, when done wrong, it can become excruciatingly painful. When tactical bureaucrats take control, they make it all about the process and they lose sight of the intended outcomes and results. With bureaucrats in charge, it all starts with a bang and then ends (permanently) months later with a whimper. For me, Hoshin Kanri is first and foremost about helping an organization identify a very few (certainly less than five) BIG things they want to focus the organization on. The rest of the process is all secondary and tertiary. Read about the "Scan" process in "The Basics of Hoshin Kanri" on Amazon.
Defining the Bureaucrat
Bureaucrat (My definition) – a person who cares more about the process than about the outcomes and results.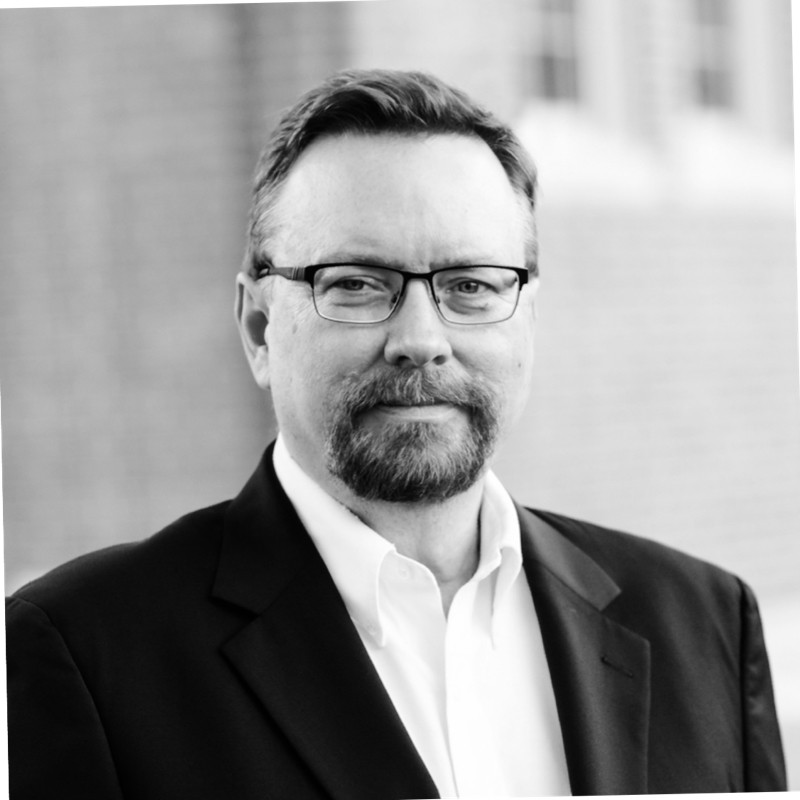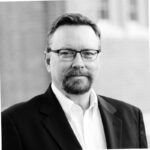 My mission statement - "I help organizations and leaders get dramatically better results."
Career Summary:
8 years as a successful senior advisor and 18 years as an executive leader in industry
Leadership roles:
Aerospace & Defense and Space
* HAECO Cabin Solutions, COO
* Curtiss-Wright Controls, EVP & COO
* General Dynamics, VP of Operations
* Cobham, SVP Global Ops and Supply Chain
* Harsco, PM role (now BAE Systems)
* Tactair, Dir Ops, private equity (now TransDigm)
Industrial
* Doosan Bobcat, VP Global Ops & OpEx
* John Deere, started career as a mfg engineer
Corp Board of Director roles, 5 years