Lean challenge in the United States. In today's dynamic business environment, the quest for operational efficiency and competitiveness remains constant. The application of Lean principles has proven to be a formidable tool in achieving these goals. However, as we embark on this journey, we encounter unique challenges in the context of the United States. This exploration seeks to delve into these challenges and offer potential solutions for a more successful Lean adoption.
A Striving for Consensus
Recently, a post with nearly 10,000 views in less than 24 hours highlighted the significance of Lean methodologies. It's clear that there's a growing interest in Lean principles, but can we reach a consensus on their effectiveness in the American landscape? Indeed, we've witnessed impressive outcomes in smaller, privately-held organizations, as well as some outstanding examples within larger companies, such as HON, Milliken, and Wiremold, cited by my friend Ron Jacques.
The Elusive Vision of a Lean Enterprise
Despite the successes in smaller and private organizations, the vision of a Lean Enterprise has proven to be a challenge within large American companies, even after more than 30 years of concerted effort. Perhaps Danaher stands as the most mature example. But what practical steps can we take to address this challenge?
A Pragmatic Proposal – Embracing the Stepping Stone Approach
For those organizations well-versed in Lean principles, the proposal is to delve deep and utilize a root cause analysis to understand why the realization of a Lean Enterprise remains elusive. Bob Emiliani's insights are invaluable in this regard.
On the other hand, for organizations less experienced with Lean, adopting a step-by-step journey is recommended:
Defining the Starting Point: Begin by defining your current state concerning Lean using models like the LaMarsh model. This assessment should encompass a thorough analysis of your strategy, structure, processes, people, culture, and key performance metrics.
Charting the Course: Clearly articulate your desired future state, which serves as the next stepping stone towards the Lean Enterprise vision.
Bridging the Gaps: Identify the key gaps, often rooted in cultural and leadership competencies, that hinder your progress.
Tackling Resistance: Uncover the underlying reasons for resistance to change and the obstacles to Lean adoption. Employ proven models like ADKAR, as advocated by Scott McAllister and Tim Creasey, to systematically address these issues.
The Journey Forward: Gradually progress from one stepping stone to the next, always with the overarching vision of achieving a full-fledged Lean Enterprise in the long run.
In conclusion
Lean challenge in the United States. Navigating the landscape of Lean adoption in the United States requires a thoughtful and strategic approach. By acknowledging the challenges, seeking consensus on Lean's effectiveness, and embracing a well-defined stepping stone methodology, organizations can move closer to realizing the vision of a Lean Enterprise, ensuring long-term success and a competitive edge in the global marketplace.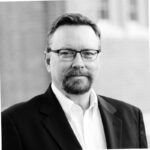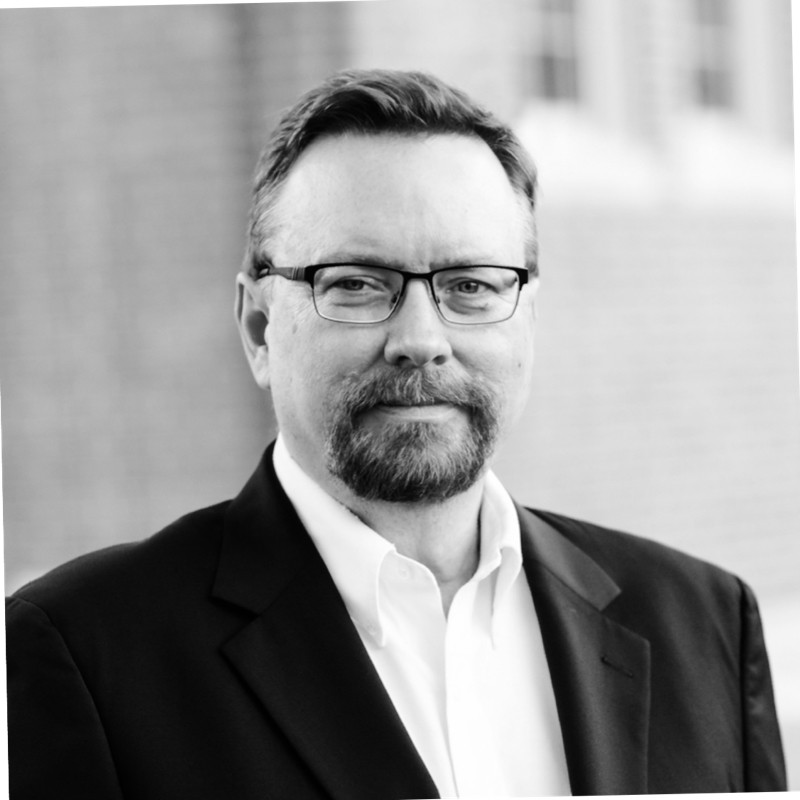 8 years as a successful senior advisor and 18 years as an executive leader in the industry. Leadership roles: in Aerospace & Defense and Space,
Industrial (Doosan Bobcat, VP Global Ops & OpEx, John Deere, started career as a mfg engineer), and Corp Board of Director roles, 5 years.