Why lean fails? What is the equivalent of Kryptonite for Lean? What causes Lean to shrivel up and die versus thrive and grow? Why does Lean fail to be adopted at the enterprise level in all but a few organizations?
Lean Kryptonite (The Five Root Causes):
Leaders with huge egos
Leaders who don't respect others
Trying to copy Toyota practices
Trying to copy Toyota culture
Unrealistic short-term objectives for Lean
What is needed?
Leaders with humility
Leaders who have respect for others
Lean principles used as a guiding star
Lean tailored to the current state culture
Pragmatic "stepping stone" objectives
Another key for understanding why lean fails:
An understanding that Lean alone won't work to bring about change and transformation where Lean Kryptonite is present. In these environments, Lean principles, approaches, and tools alone will NOT suffice to bring about the needed change. Lean alone won't change Leadership KSAOs (Knowledge, Skills, Abilities, Other characteristics). Lean alone won't change Culture.
What can you do right now?
You can assess and select new Leaders to start to reduce the level of "Kryptonite" (i.e., lack of humility and respect) in the organization – especially at the top. You can define your current state culture in tangible terms using facts and data, and then use a proven approach (e.g., ADKAR) to methodically change the culture.
Note: Kryptonite is a fictional material used in Superman stories to render the hero helpless.
KSAO = Knowledge, Skills, Abilities, Other characteristics"
Summary
This article explores the perplexing issue of why Lean methodologies often fall short in their transformative promise. By delving into the underlying causes that hinder Lean's success, the article sheds light on five fundamental reasons for its failures. These reasons include leaders with oversized egos, a lack of mutual respect among leaders, blind replication of Toyota practices, attempts to transplant Toyota's culture without adaptation, and setting unrealistic short-term objectives. The article then offers a remedy to these challenges by presenting a set of countermeasures: cultivating humble leadership, fostering respect throughout the organization, customizing Lean implementation, aligning Lean with the existing culture, and setting pragmatic incremental objectives. It emphasizes the need to address not only Lean practices but also leadership qualities and organizational culture to ensure a successful Lean transformation. The article concludes by outlining proactive steps that organizations can take to mitigate these challenges and create a more conducive environment for Lean success. Just as Superman's powers weaken in the presence of Kryptonite, understanding and addressing these root causes can strengthen the effectiveness of Lean methodologies in driving meaningful organizational change.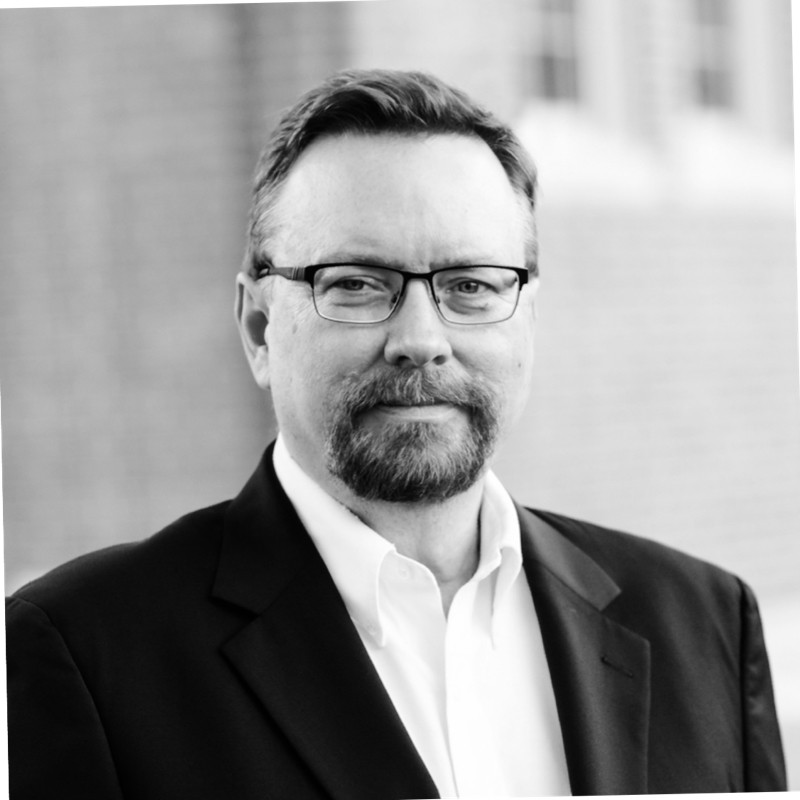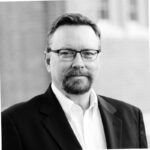 My mission statement - "I help organizations and leaders get dramatically better results."
Career Summary:
8 years as a successful senior advisor and 18 years as an executive leader in industry
Leadership roles:
Aerospace & Defense and Space
* HAECO Cabin Solutions, COO
* Curtiss-Wright Controls, EVP & COO
* General Dynamics, VP of Operations
* Cobham, SVP Global Ops and Supply Chain
* Harsco, PM role (now BAE Systems)
* Tactair, Dir Ops, private equity (now TransDigm)
Industrial
* Doosan Bobcat, VP Global Ops & OpEx
* John Deere, started career as a mfg engineer
Corp Board of Director roles, 5 years