About Standardized Work. I would like to share with You some thoughts about standardized work. I have been working with TWI since 2007 and many times I have seen a lack of understanding of what work standardization really is. In 2016, I included some of my observations in the book Standardized Work with TWI – Eliminating Human Errors in Production and Service processes.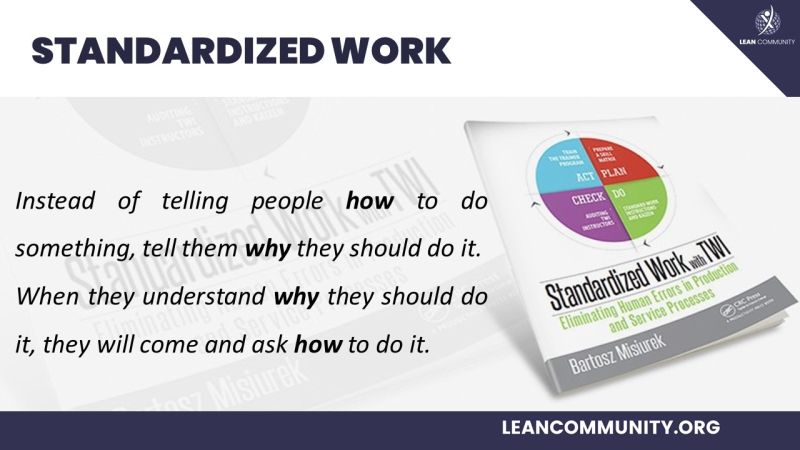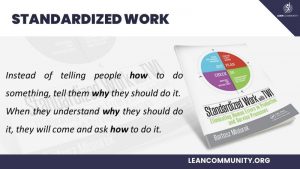 Standardized work it is not only about working according to a standard, it is mainly about buidling the awarness of employees. Awareness means that everyone involved knows why they are doing a given action. When you tell a little child not to touch a hot oven, you don't raise their awareness. It is highly likely that the child will still go and touch the oven. Only in this way do they learn why not to do it. Telling him is not enough. Why not? People learn by experience and by understanding reasons. So, instead of telling them how to do something, tell them why they should do it. When they understand why they should do it, they will come and ask how to do it. That's how it works when raising awareness during the implementation of Lean tools and methods.
Work standardization implementation won't be successful when you don't involve workers. Focus on reasons, not just on the job.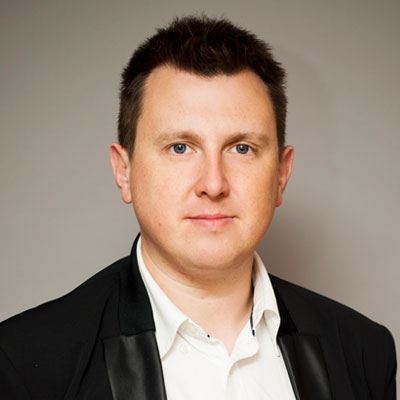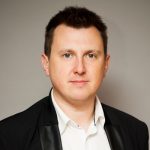 Dr. Bartosz Misiurek is a founder of Lean Community and Lean Management Token. He is a CEO at LeanTrix Global Company and a Member of the Board at Astral Hodling OU (IT Company). Author of the book "Standardized Work with TWI: Eliminating Human Errors in Production and Service Processes." He works as Sr Manager at Automotive Company.