What is 5S? 5S, like
Kaizen
, is one of the most recognizable tools of the
Lean Management
philosophy. But what is 5S and what is it used for? Let me explain. 5S is potentially one of the first and most frequently implemented tools. It can be applied without any restrictions, whether it is a production line, office or warehouse. Its aim is to organize the workplace and improve operational efficiency. This method originated in Japan and consists of five key principles. Here is a brief description of each principle:
Sort – At this stage, we need to define the functions of the area and then conduct an inventory of the equipment inside the area. In the next step, we need to ask ourselves, "Do we need this equipment to perform tasks in this area?" Items that are used are kept in place, while unnecessary items are placed in the previously prepared 5S red zone. We then need to ask ourselves about the necessary but missing equipment. As a result, an area equipped only with tools necessary to perform a given function is created.
Systematize – In this step, we define places for things left after selection. Everything should have its designated place, and items should be arranged to minimize movements and time losses. An excellent solution in this step will be to use boards, stickers, pictograms, and photos.
Shine – This step involves cleaning and maintaining the workplace in good condition, but to make this step effective, we need to create a schedule and instructions for how often, what, and how we need to clean and monitor. Regular cleaning and maintenance should be performed to keep the workplace in good condition.
Standardize – This step involves developing standard procedures for each task and process. Each procedure should be clearly defined and documented to ensure consistency and reduce variability.
Sustain – This principle involves creating a culture of continuous improvement and sustainability. Every employee should be involved in the 5S process, and regular audits and reviews should be conducted to ensure that 5S principles are being followed.
By introducing and applying the 5S principles, organizations can improve efficiency, reduce losses, and create safe and organized workplaces.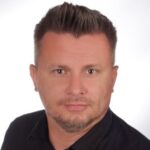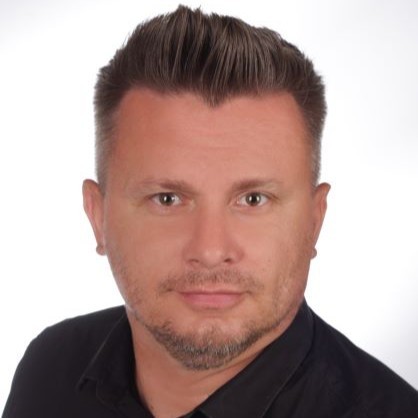 I have many years of experience in the automotive industry. I am equipped with knowledge of KAIZEN culture and philosophy, as well as improvement tools based on real industrial conditions. I know how to identify and reduce waste in a company using lean management methods and tools. I am prepared to implement Lean Management tools and improvements that focus on improving the quality, efficiency, and productivity of processes.