Data Power: San Gen Shugi. I recently read a statement and it is already on my "memory board";
The strength of the organization to survive lies not in SOLUTIONS, but instead in the ability of the people of our organization to understand the situation and to find solutions,
whereas
The goal is not to win, but to develop the skills of improvement, adaptation, and meeting customer needs: EVOLUTION, NOT REVOLUTION (evolution leads to revolution)

I don't know what stage your organization is at.
Do standards exist and are they maintained?
Do employees commit to continuous improvement?
Does your management support improvement activities and actively participate in solving production problems on a daily basis – not remotely, not from the office, but in production?
How much knowledge do your teams have?
What is their knowledge regarding improvement tools?
Data Power: San Gen Shugi. One thing I am sure is that in order to operate effectively, we must rely on real data: where the problem arises – genba compare a good process/good parts with a bad process/bad parts – genbutsu facts describing the problem – where the problem occurs -genjitsu.

Whatever tool you use – whatever the method (PDCA, QRQC, A3, DMAIC, FTA, Cause and Effect Diagrams etc), the SAN Gen Shugi is the foundation – a logical approach to all methods – so go and see. Maybe it is only so little, and yet so much, but it is enough to solve the problems.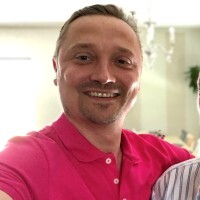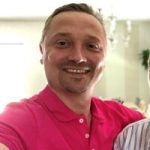 Boguslaw is certified Lean Six Sigma Black Belt. Responsible for implementing Lean Culture in the organizations, starting from 5S program, changes in the Operating System, and growth in Problem Solving Tools. He is a Lean Practitioner with over 20 years of experience in different industries.