One minute alignment test. Is your company well-matched to your goals? Are your initiatives aligned with your strategic needs?
Step 1: List the three most important projects currently underway in your organization on the left side of the page.
Step 2: On the right side of the page, list the three most significant takeaways (Strengths, Weaknesses, Opportunities, or Threats) from your latest SWOT analysis.
Step 3: Now, connect the items on the left side of the page to the items on the right side with lines.
Count those lines. How many lines did you draw?
Leveraging Strengths and Addressing Weaknesses
A connection between a key project and a SWOT element suggests that you could be leveraging your strengths, addressing weaknesses, seizing opportunities, or minimizing threats to increase your chances of success. Are your key initiatives in alignment with your strategic needs? Ensure that your business's direction is on course for long-term success. If not, consider checking out "The Basics of Hoshin Kanri" on Amazon for expert guidance.
Conclusion
One minute alignment test. The test is a straightforward yet effective tool to assess the alignment of your company's initiatives with its strategic goals. By following these three simple steps, you can quickly gain insights into whether your key projects are in harmony with your SWOT analysis findings. The number of connections you draw provides a clear visual representation of the alignment, allowing you to identify areas where you may be able to leverage strengths, address weaknesses, seize opportunities, or minimize threats. Ensuring that your key initiatives align with your strategic needs is essential for achieving success in today's competitive business landscape. If you find misalignment, it may be worth exploring resources like "The Basics of Hoshin Kanri" on Amazon to help you better navigate the path toward strategic alignment and business success.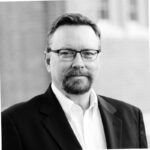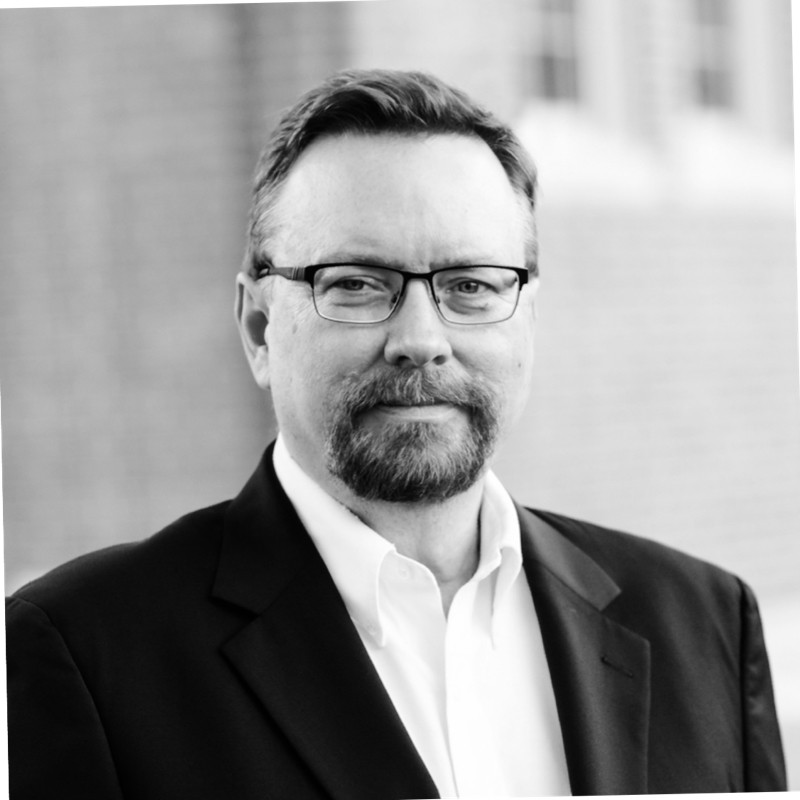 8 years as a successful senior advisor and 18 years as an executive leader in the industry. Leadership roles: in Aerospace & Defense and Space,
Industrial (Doosan Bobcat, VP Global Ops & OpEx, John Deere, started career as a mfg engineer), and Corp Board of Director roles, 5 years.