The Failure of Lean – Root Cause? I'm a Lean zealot and I've been hopeful for the rise of Lean enterprises since the '80's (led by execs with an understanding of and a passion for Lean), but I've witnessed precious few success stories here in the USA. Why? Why? Why? Why? Why?
Lean's Potential: My Early Experience
I was involved in Lean before the term "Lean" was first coined. As a manufacturing engineer at John Deere in the early '80's we used Lean principles to setup up manufacturing cells to facilitate single piece flow. Result: better quality and reduced cost. Over the years, I've seen many examples of the power of Lean. It works!
Delving into the Root Cause
Has anyone done a serious root cause examination of this? My question: "Why has Lean not been adopted more broadly by the C-Level in the USA?"
Culture's Triumph Over Lean
My hypothesis, based on personal observation of many organizations in a multitude of industries over 40 years, is that Culture trumps Lean. In other words, the financial benefits from Lean have not been obvious enough to the CEO and CFO to make it worth her/his time to push through the necessary cultural changes that would allow Lean to thrive.
Shaping Culture for Lean Success
Culture, as discussed here, is not a squishy thing. It's defined as the "behaviors, beliefs, rules (written and unwritten)" within an organization or a subset of an organization. All of the aforementioned data can be captured and defined as a current state, and then as a desired future state. To change the culture you must define the key gaps between the current and desired state and then work to methodically close them. For more on a C-Level perspective regarding Lean see "The Lean CEO", a book written by my friend Jacob Stoller
Source:
Definition of Culture was borrowed from my friend and career mentor, Jeanenne LaMarsh.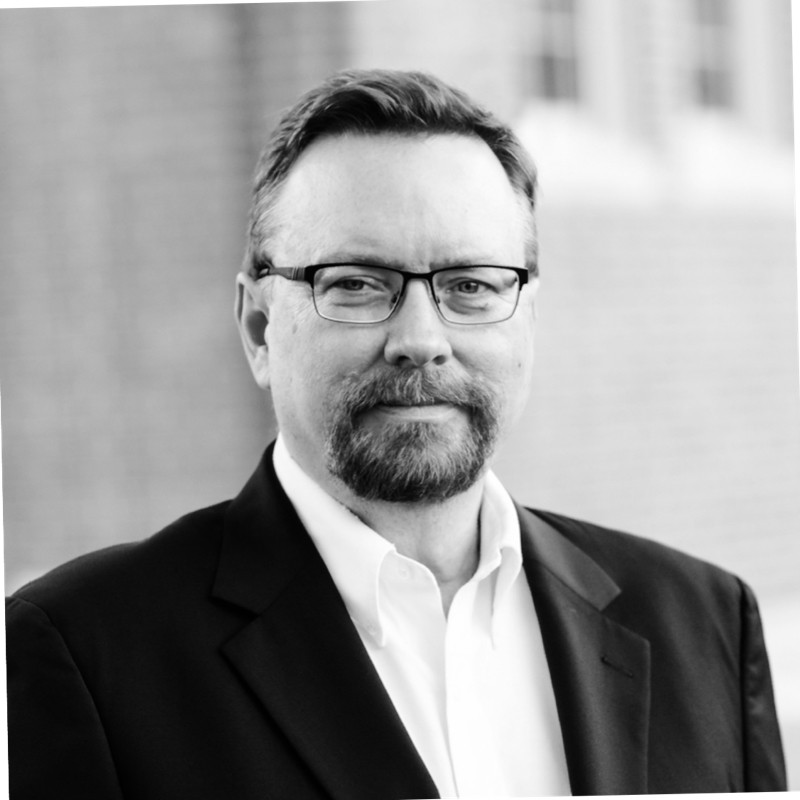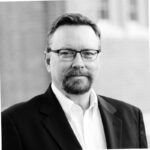 My mission statement - "I help organizations and leaders get dramatically better results."
Career Summary:
8 years as a successful senior advisor and 18 years as an executive leader in industry
Leadership roles:
Aerospace & Defense and Space
* HAECO Cabin Solutions, COO
* Curtiss-Wright Controls, EVP & COO
* General Dynamics, VP of Operations
* Cobham, SVP Global Ops and Supply Chain
* Harsco, PM role (now BAE Systems)
* Tactair, Dir Ops, private equity (now TransDigm)
Industrial
* Doosan Bobcat, VP Global Ops & OpEx
* John Deere, started career as a mfg engineer
Corp Board of Director roles, 5 years