Hidden Losses – Tough Choices. "Understanding variability" is an excellent read – a must-read for all managers and leaders. In it, Donald J. Wheeler describes an intriguing case.
Autocratic Pressures and Hidden Defects
In a certain manufacturing plant, a simple rule governed – if you don't meet production goals, you may bid farewell to your job. This kind of autocracy resulted in production workers only reporting products that met quality standards. Items needing corrections or unsellable ones were hidden away in the warehouse – where no one ventured.
The Unveiling: Annual Inventory Reveals Million-Dollar Losses
The issue came to light during the annual inventory. Approximately $1 million in losses were tallied. The manager in charge of the plant, as you can imagine, bid farewell to their job. The successor faced the same fate when losses were counted during the next inventory. The third manager conducted an inventory after the first 3 months. Losses amounted to $250,000. After another 3 months, they reached $500,000.
Balancing Act: Security vs. Production
Scratching his head, the manager hired additional guards for the warehouse and fenced it off. The result was that during the subsequent inventory, no significant losses were recorded, but the production results were no longer as rosy.
Choices in the Face of Coercion: A Moral Dilemma
The moral of this story is that coerced employees always have three options:
Improve the system,
Distort the system,
Enter false data.
A Shift in Perspective: Considering Alternatives
Although, observing the job market situation, there is a fourth option. Change the employer.
Summary
Donald J. Wheeler, provides an insightful exploration of production accountability. Rooted in a captivating case study, it unveils the intricate consequences of autocratic management within a manufacturing environment.
The manufacturing plant's unwavering production benchmarks fostered an atmosphere of coercion, prompting workers to obscure substandard items. The revelation of substantial losses during the annual inventory prompted managerial transitions. Despite these changes, the recurring pattern of losses underscored the demand for an innovative strategy.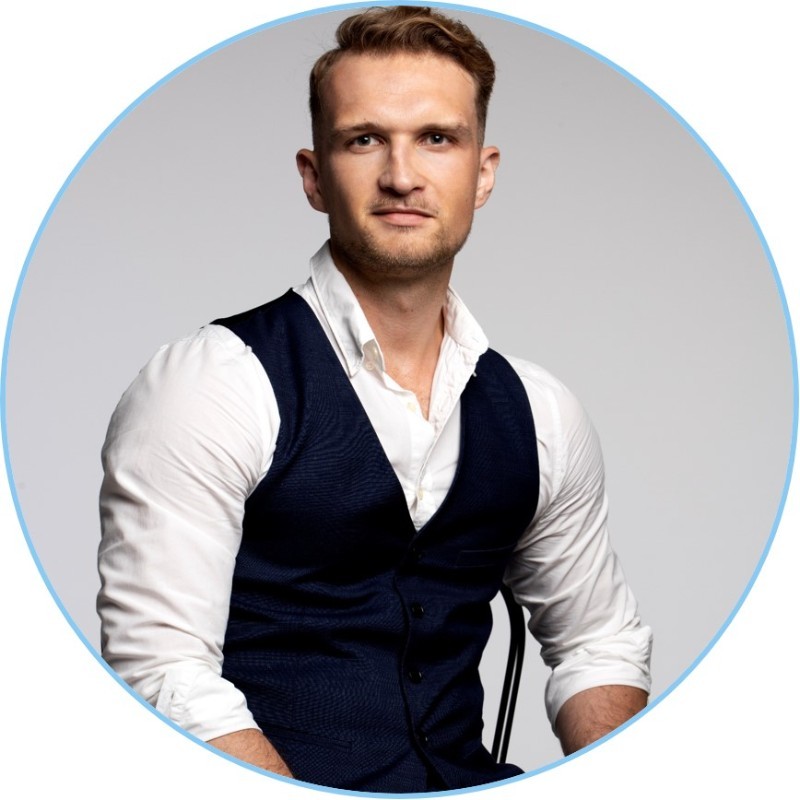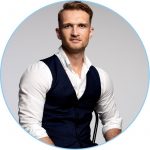 My name is David. I believe that changing the culture of an organization can be simple, and my goal is to provide information and ways to make this possible. I am responsible for the development of teams in 10 locations. I adhere to the principle of "people first, tools later", and that partnership and trust is the key to building the company's value.
Privately, I am approaching the age in which men know that the best is just around the corner. I appreciate the high quality of work, good coffee, Greek cuisine and interesting books. I like endurance runs and backpacking trips.
Spacerpoleanie.pl is a place created for you. Continuous improvement is a fascinating subject and I want to support everyone who creates more value for the organization. If you think alike, please click the button below and let me know. See you in the production hall.