Visual Management: essential in lean. Visual management is a technique used in lean management to make information about a process or system easily accessible and understandable to everyone involved. It involves using visual displays, such as charts, graphs, and diagrams, to convey information quickly and clearly. This can help improve communication, reduce waste, and increase efficiency by making it easy for everyone to understand what needs to be done and how to do it. To effectively implement visual management, there are several key steps you can follow:
Identify the information you want to communicate: Start by thinking about the key information that needs to be conveyed to everyone involved in the process or system. This could include things like goals, targets, metrics, and instructions.
Choose the right visual displays: Once you have identified the information you want to communicate, choose the best visual displays to convey that information. This could include things like bar charts, line graphs, flow diagrams, and Kanban boards.
Make the information easily accessible: The visual displays you create should be placed in a location where they are easily accessible to everyone involved in the process or system. This could be on a wall in a common area, or on a digital display that everyone can access.
Update the information regularly: It's important to keep the information on your visual displays up-to-date so that everyone has access to the most accurate and current information. This could involve updating the displays daily, weekly, or monthly, depending on the needs of the process or system.
Involve everyone in the process: Effective visual management is a team effort, so it's essential to involve everyone in the process of creating and maintaining the visual displays. This could involve holding regular meetings to discuss the displays and gather feedback, or setting up a system for people to submit suggestions and ideas.
Overall, visual management is a powerful tool for improving communication, reducing waste, and increasing efficiency in a lean management system. By making information easily accessible and understandable, it can help everyone involved in the process or system work together more effectively.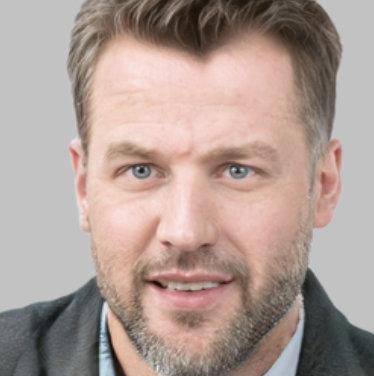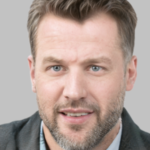 An experienced lean manager with a deep understanding of lean management principles and techniques. I have strong leadership skills, and I am able to motivate and lead teams to achieve results. I am able to communicate effectively, and are skilled at building consensus and working with cross-functional teams. In addition to my experience and expertise, I am also committed to continuous learning and improvement. I am always looking for ways to learn and grow, and I am willing to try new approaches and techniques in order to achieve success.