Is team harmony linked to success? Who hired all these idiots? You, sir!
"He blushed when he explained to me that in section A, there are only idiots – every single one of them. In section B, there are only idiots who don't understand anything. And he hasn't even reached section C yet! That's where the real dummies are."
                                                                                                                                                             ~Thomas Erikson – Surrounded by Idiots
Do we hire idiots?
I assure you, we do not, and I am far from such descriptions. "There are people with whom we understand each other without words, but also those with whom, despite our efforts, we find it difficult to communicate."
Different Energy and Communication Groups
Why? I will write this in a simplified way, even though the topic is more complex – people have different energy, as Carl Gustav Jung noticed. The representation of this energy is shown in colors in the division into groups:
Group: Red – Yellow
This group focuses on building a strategic picture of the world, omitting details, creating the so-called "big picture." Solutions and ideas appear through unconscious and intuitive perception of possibilities in things, phenomena, and people. The overall picture is created in the blink of an eye, and then it's just a matter of decision and implementation. Informing others about this often happens using shortcuts that the second group may not understand because they receive too little data.
Group: Blue – Green
This group focuses on gathering detailed data through the senses: what they see, hear, can touch. They build a picture from details, like "a puzzle to put together." They notice details in situations and events but may not see their overall context. This group responds to hard data, which allows them to create their operational picture of the world.
Group: Blue – Red
This group focuses its attention on facts and the logic of cause and effect. They are more oriented towards goals, tasks, and problem-solving than analyzing human emotions and building relationships with them.
Group: Green – Yellow
This group focuses on relationships, humanistic values, and the well-being of the individual. The other person becomes more important than the goal, and understanding their emotions is crucial. They are oriented towards their environment, and they cannot function without a good atmosphere.
Understanding Different Groups
Is team harmony linked to success? Have you noticed that we can have access to all these groups, but some more than others? Or perhaps you want to understand your team without words and achieve your goals faster? The link to my workshops is in the comment below the post, and the image in the post is the conclusions of participants from the online version. You are welcome. And how is it with you – with which groups do you understand each other without words, and with which ones do things not go well?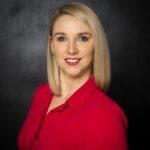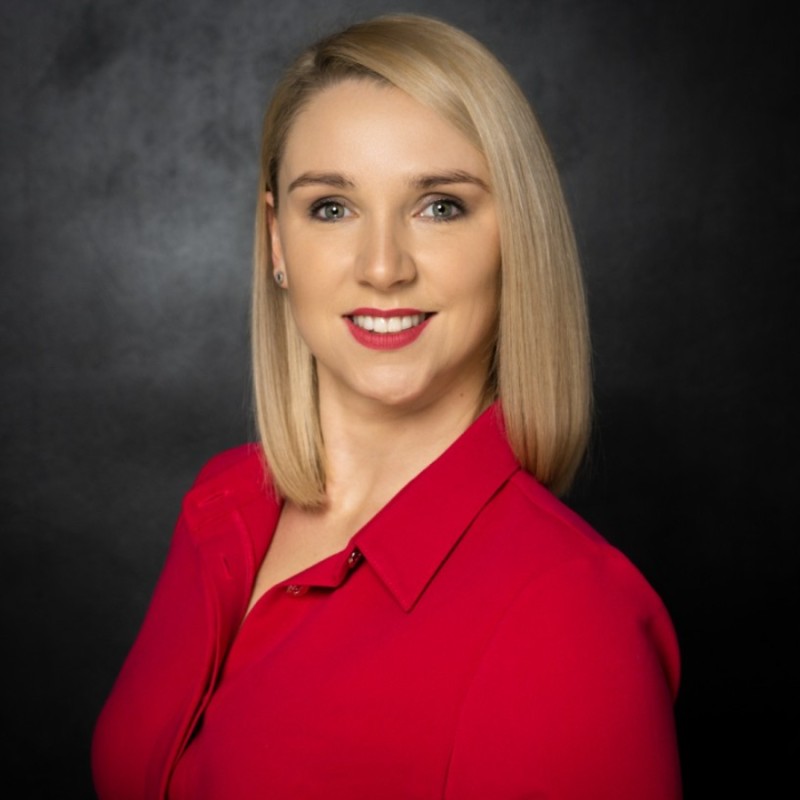 She is an expert in communication with managerial experience in large corporations such as ING Bank and PKO BP. She has years of experience in team management, training, and sales - as an experienced team manager, bank branch director, PCC-level ICF coach, and owner of Manufaktura Lidera. Together with the team, they help the management and managerial staff to build effective communication within the company and develop efficient teams. Everything they teach, they have practiced or are currently practicing.