How to lose your best employees? Do you know how to lose the best people in the company? If you don't, today I have a few suggestions for you. The definition of the best person is someone who makes an effort, is motivated, and wants to work.
Creating a Hellish Organization
Do you know what a change of perspective is? That's what I do in workshops – How (not) to lose the best people for a team of managers in companies. We create a so-called "Hellish organization"! By understanding how people operate, their needs, values, in the end, we do everything to lose them! 80% of participants believe that communication is the key. This is where you can "mess up" completely.
Communication-Based Strategies to Lose Your Best People
Suggestions from workshop participants – team managers. What they recommend, or rather – how to lose the best people, based on communication:
Change your mind and priorities at least twice a week, especially for those who work in an orderly and methodical way. Remember – without informing them about why and what we are changing and implementing.
Cut off ideas from those who generate the most in your environment. You can use words like – It's impossible! Why bother! But! We have our plans, we're not changing anything!
Attend meetings without an agenda and lead them in such a way that 50 minutes pass, and there are no solutions and concrete action plans. Lead to situations where people leave the meetings and say – "We didn't decide anything concrete"!
Send emails to people on Friday at 3:00 PM, requiring a response by Monday morning.
One of the factory directors told me after the workshops – these are not workshops from the "Nice to have" series, but a "Must have."
Conclusion
How to lose your best employees? Do you like to turn things upside down? Is your company dealing with high turnover? I invite you to Hellish Workshops. My LinkedIn profile is overflowing with positive recommendations for these workshops. Let's give people a chance to pause, understand the needs and values of others, and then change their perspective to hellish. Click on the workshop link in the comments.
In the fast-paced world of business, retaining your top talent is crucial. By avoiding the communication-based strategies mentioned above, you can create an environment that encourages growth, innovation, and job satisfaction. Instead of losing your best people, let's work together to keep them engaged and motivated.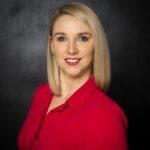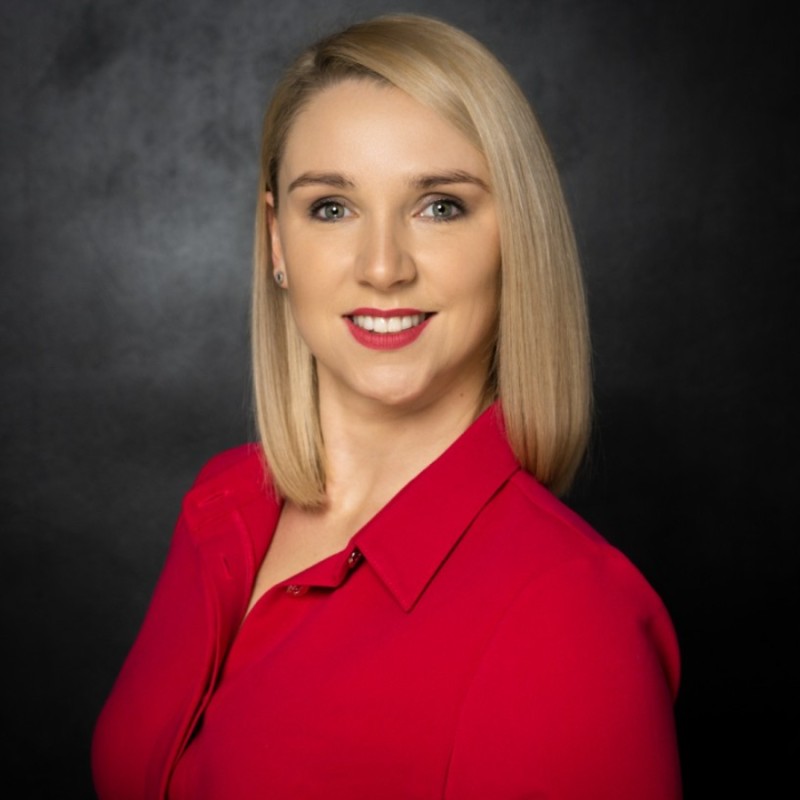 She is an expert in communication with managerial experience in large corporations such as ING Bank and PKO BP. She has years of experience in team management, training, and sales - as an experienced team manager, bank branch director, PCC-level ICF coach, and owner of Manufaktura Lidera. Together with the team, they help the management and managerial staff to build effective communication within the company and develop efficient teams. Everything they teach, they have practiced or are currently practicing.