Effective communication is important. "Whoever speaks a language incomprehensible to anyone but themselves does not speak at all. To speak is to speak to someone." – Hans Georg Gadamer
Identifying the Best Team Members
What kind of people should we welcome into our teams, who are the best? – asked one of the leaders yesterday at the workshop COLORFUL TEAM – The Power of an Effective Team, organized for companies B8 Group Sp. z o.o., Pat Solutions Sp. z o.o., Service Technical Sp. z o.o.
Embracing Diversity in Behavior Styles
The workshops from the very start showed participants that they differed from each other. Their style of thinking, actions, and feelings is different, yet unique at the same time. There's a small catch in all of this, that by always acting in our own way, we can be completely incomprehensible to others, and moreover, discourage them from taking action. Indeed, this applies to our clients as well!
The Choice of Behavior Styles and Its Impact
However, returning to our leader's question about effective communication. You know – you have two options, I said! People prefer to varying degrees 4 fundamental behavior types. Red style – behavior focused on goals, high responsibility, and ease of acting under pressure. Yellow style – behavior focused on vision, seeking extraordinary solutions, and involving others in actions, even when they lack belief and strength. Green style – behavior focused on planning actions and methodical step-by-step execution. It also emphasizes an empathetic approach to people and a patient approach to tasks. Blue style – behavior focused on collecting and analyzing data to find the most optimal solution.
Insights from Research on Behavior Styles
Insights Discovery research shows that 3% of respondents prefer only 1 behavior style, 54% prefer 2 behavior styles, and 43% of respondents prefer 3 behavior styles.
Exploring Different Approaches – Option 1 and Option 2
Referring to these two options: Option 1 – If you need a person who prefers a specific behavior style, then find one. Often, the industry itself dictates terms to us – for example, analytical skills are less preferred in sales and marketing, but are a great asset in IT or accounting. This is just an example, and there are many more. Option 2 – We can adapt to behavior styles. What does that mean? When someone has easy access to, let's say, 2 behavior styles, by knowing all of them, they can consciously learn to use the other two, because they know, for instance, that their role demands it, and furthermore, they know that specific behavior styles are the most optimal in a given situation. So, you can hire communicatively aware and mature people. What's more – leaders must utilize different behavior styles.
The Balancing Act of Behavior Styles
There's also a sad truth that my workshop participants confirm when they say – sometimes we try to use, for example, red behaviors, but it costs us too much energy and burns us out as a result.
Embracing Personal Talents and Preferences
For the past 2 years, I have been witnessing a great WOW when people at the workshops discover that they can operate more optimally or can utilize their talents arising from personality preferences even better.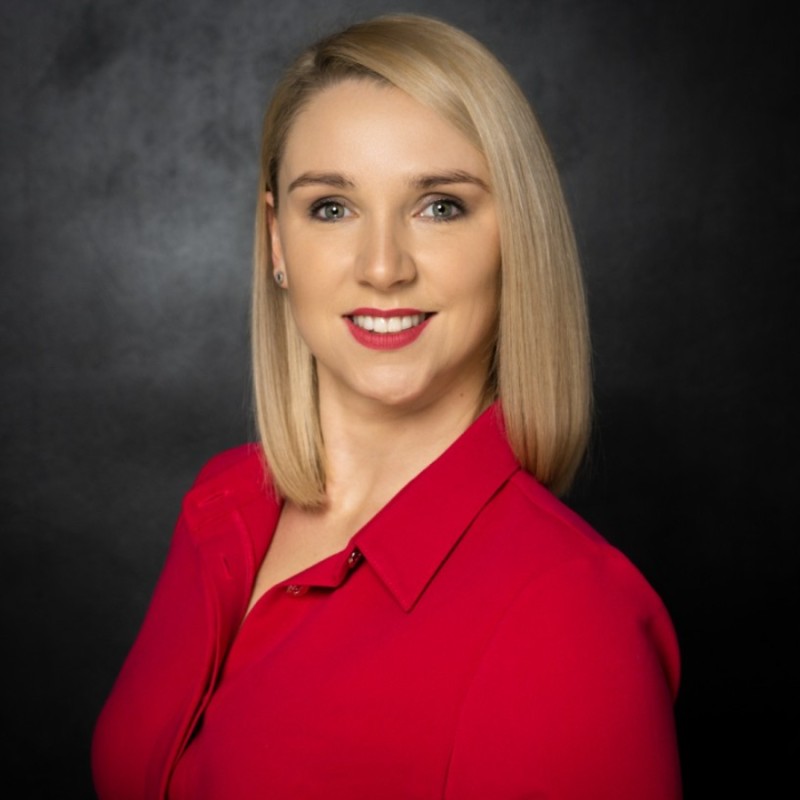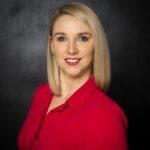 I am an expert in communication with managerial experience in large corporations such as ING Bank and PKO BP. I have years of experience in team management, training, and sales - as an experienced team manager, bank branch director, PCC-level ICF coach, and owner of Manufaktura Lidera.
Together with my team, we help the management and managerial staff to build effective communication within the company and develop efficient teams. Everything we teach, we have practiced or are currently practicing.
In the area of cooperation with companies, we conduct workshops such as:
-Development program for managerial staff: ALL-ROUND LEADER - how to build and develop effective teams?
-COLORFUL TEAM - the power of an efficient team
-Insights Discovery - the power of an efficient team, a higher level of communication
-How to manage motivation and efficiency in times of rapid change?
-How not to lose the best people?
I also personally conduct coaching processes for management and managerial staff.