Kaizen: KompTech's Story. Kaizen is a philosophy of continuous improvement, based on the method of small steps. A definition that may not say much to many… I will try to explain it with the following example.
Business Case:
Description of KompTech company's success, thanks to the utilization of Kaizen method.
Corporate image: KompTech company is one of the largest international electronics manufacturers. (Company created for the purpose of describing the story)
Problem: KompTech organization was facing issues with competitiveness, quality, and high production costs. Additionally, dissatisfied customers clearly expressed their dissatisfaction with long delivery times and low-quality products.
The solution was generated through the teamwork of KompTech employees
The solution can be divided into three stages
Building the Kaizen team:
Employees from all levels of the organization were engaged in identifying and solving problems on an ongoing basis. The team regularly met to discuss and implement simple, effective improvements.
Implementation of continuous improvement system:
Kaizen became part of the daily practices during work. Employees were encouraged to be open and suggest improvements in processes, eliminate waste, and reduce the time it takes to complete tasks.
Creation of a knowledge exchange platform for employee development:
The company provided training in Kaizen and Lean Management for all employees to increase their awareness and skills in continuous improvement. Employees were inspired to take initiative and actively engage in improvements.
Results of the actions taken:
30% reduction in delivery time
20% reduction in production costs
15% increase in efficiency
In summary:
Kaizen: KompTech's Story. Kaizen is a philosophy of continuous improvement, based on the method of small steps.Thanks to the Kaizen philosophy, KompTech achieved breakthrough results, improving competitiveness and the quality of its products.
As an example, I propose the following video, showing how a small change in the production line facilitates the continuation of the production process without the need for additional machinery and devices to change the orientation of the manufactured product.
Are you ready to implement Kaizen in your everyday life?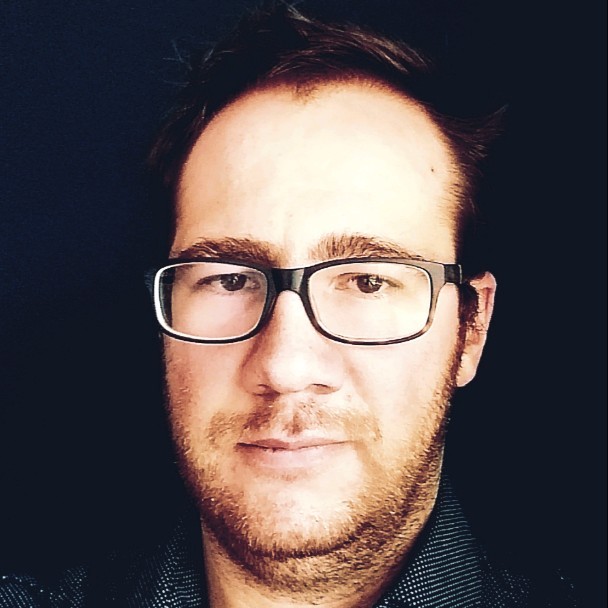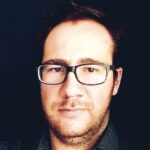 I follow the motto "Go to see." I support change leaders so that their teams feel motivated to support the business through goals. What I do:
-Teach how to identify waste in processes
-Support leaders in the process of going through change
-Teach how to build effective communication with teams
-Support businesses in conducting transformations
Who I am:
-A fan, practitioner, and huge enthusiast of Lean philosophy
-A change leader
-A practitioner for whom Numbers, Data, and Facts are super important – NOT OPINION
I always prioritize the well-being of people above other needs. I believe that if a person is happy and fulfilled at work, the work will naturally align with the business's expectations. Working as a consultant, I am a practitioner, not a theorist who recites books and says it depends. I love PDCA experiments – guided by the principle #gotosee, go and see. I love sharing my experience and teaching others. I will help you identify waste in your business, and we will go through the change together – it will be hard, but the result will be worth the effort. If my competencies are of interest to you, feel free to contact me.