A word of introduction
Kaizen, also known as the suggestion system, employee idea, improvement suggestion, or improvement idea, although it is called differently, is the basic pillar of improving companies within the lean culture. What is kaizen, what is its essence, and what are the benefits you will find out after reading this post.
What is Kaizen?
Kaizen is a Japanese word that means "continuous improvement". The term is inseparably linked to Japanese management and production philosophy, particularly the approach known as Lean Manufacturing. The Kaizen philosophy assumes that everyone in their professional and personal lives should constantly strive for excellence. As a business philosophy, Kaizen involves the continuous elimination of all kinds of waste and the constant involvement of employees in every area of the production process.
The essence of Kaizen
The essence of this approach is that any process, even one that already functions perfectly, can be improved, and improving that process should be the continuous idea of every organization. Kaizen is two words, "kai" meaning change and "zen" meaning better or good. Therefore, it involves making continuous changes to achieve the best possible results. Kaizen is not only a process of continuous improvement, but also a way of thinking and approach to work.
Benefits of implementing
The benefits of implementing Kaizen are primarily the ability to increase work efficiency and product and service quality, which affects customer satisfaction and thus the company's market position. In addition, it can bring many other benefits, such as:
Increased employee satisfaction. It encourages employees to participate in process improvement and contribute to the development of the organization. This makes employees more engaged and motivated.
Improved workplace safety. It allows for the identification of areas that require improvement in terms of workplace safety, which can help prevent accidents and occupational diseases.
Reduced costs. It enables the identification and elimination of waste and the streamlining of processes, resulting in reduced production and service costs.
Summary
This approach allows for great changes in small steps, and is a universal tool that works in every company and every industry. By focusing on the continuous improvement of processes and the highest possible quality of products or services by involving all employees in the improvement process, all waste can be minimized. According to Kaizen, there are no perfect processes, everything can be improved, and the improvement process is never-ending.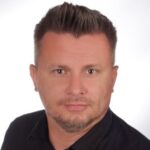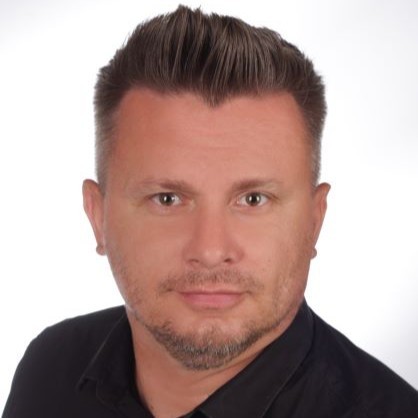 I have many years of experience in the automotive industry. I am equipped with knowledge of KAIZEN culture and philosophy, as well as improvement tools based on real industrial conditions. I know how to identify and reduce waste in a company using lean management methods and tools. I am prepared to implement Lean Management tools and improvements that focus on improving the quality, efficiency, and productivity of processes.