A word about 10 principles of
Kaizen
. Based on my experiences, here are ten principles for optimizing processes and implementing continuous improvement:
Problems generate opportunities
Take ideas from everyone
Ask questions. Use the 5 Whys principle
Think of solutions that you can implement here and now
Reject the status quo
Choose simple solutions
Excuses are unnecessary
Be clever
Correct all mistakes on the go
Continuous improvement never ends
Unleashing your potential: experimentation
In each of us, there is a need for continuous improvement of our work, breaking out of the mold. Constant improvement, enhancement, and perfection.
Breaking out of the mold: creative thinking for better execution
As a nation, we have a sense of creative thinking and a desire for improvement. The actions we take will result in the betterment of our comfort zone, and consequently, the proper execution of the assigned task.
Generating opportunities from problems: 10 key principles of Kaizen
When problems arise in the workplace, the Kaizen methodology suggests that they should be viewed as opportunities for improvement. By approaching each issue with a positive mindset, companies can turn problems into opportunities and create a culture of continuous improvement. Key principles of Kaizen include taking ideas from everyone, using the 5 Whys principle to get to the root of problems, thinking of solutions that can be implemented immediately, and rejecting the status quo.
Choosing simple solutions: enhancing efficiency through continuous improvement
Continuous improvement is essential for any business looking to remain competitive in today's rapidly changing market. By choosing simple solutions and implementing them quickly, companies can improve efficiency, reduce waste, and increase profits. This approach involves correcting mistakes on the go, embracing a culture of experimentation and learning, and constantly seeking out new ways to improve processes. Ultimately, the goal is to create a workplace where everyone is engaged in the continuous improvement process, and where everyone is committed to making things better every day.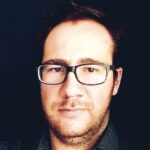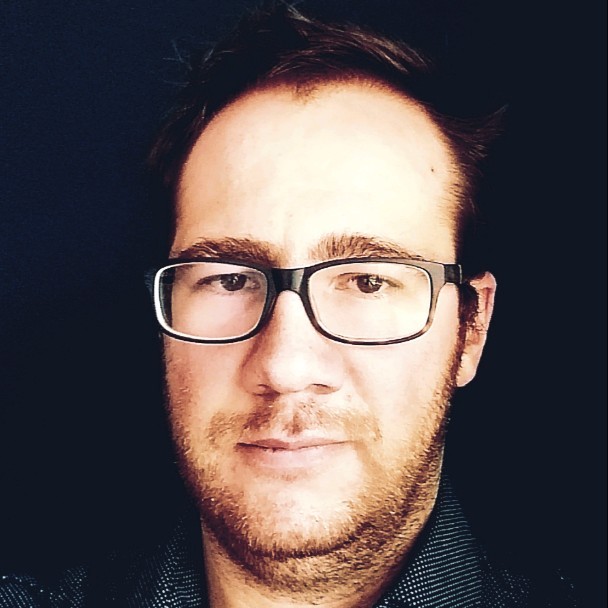 I follow the motto "Go to see." I support change leaders so that their teams feel motivated to support the business through goals. What I do:
-Teach how to identify waste in processes
-Support leaders in the process of going through change
-Teach how to build effective communication with teams
-Support businesses in conducting transformations
Who I am:
-A fan, practitioner, and huge enthusiast of Lean philosophy
-A change leader
-A practitioner for whom Numbers, Data, and Facts are super important – NOT OPINION
I always prioritize the well-being of people above other needs. I believe that if a person is happy and fulfilled at work, the work will naturally align with the business's expectations. Working as a consultant, I am a practitioner, not a theorist who recites books and says it depends. I love PDCA experiments – guided by the principle #gotosee, go and see. I love sharing my experience and teaching others. I will help you identify waste in your business, and we will go through the change together – it will be hard, but the result will be worth the effort. If my competencies are of interest to you, feel free to contact me.