In most of cases we are foccusing only to understand "Why some problem appear", and very often we are not asking oursleves "Why we didnt detect problem before appear" and "Why our system and processes failed".
Three legged five whys (3 x 5 Whys) technique help us to systematically drills down problem to the real root causes.
3 x 5 Whys is effective problem solving tool to determine the root cause up to "Systemic" level in order to prevent the problem from happening.
This technique include standard 5 Why analysis developed for three different streams or "Legs":
Specific "Leg #1" – Why specific problem happen?
For Specific Leg Root Cause is typically related to operations and human factors:
employee didnt follow standard process,
employee is not trained,
wrong tool or material used, etc.
Typically applies to people doing the work in operations.
Detection "Leg #2" – Why did we not detect the specific problem before occur?
For Detection Leg Root Cause is typically related to the inspection system:
no inspections,
missing quality controls/checks,
not effective error proofing,
measurement system issues, etc.
Typically applies to poor detection and controls.
Systemic "Leg #3" – Why system failed and allowed that specific problem occur?
For Systematic Leg Root Cause is typically related to the systemic failures and weakness in the process:
no defined process,
obsolete procedure,
definition of process is not so robust,
lack of standardization, etc.
Typically applies to management, quality, engineering.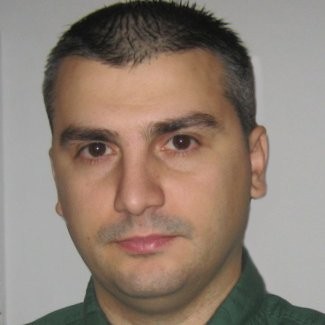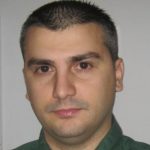 Nenad Marcetic is CIO at Lean Community. He has over 15 years of experience in Lean Management. He is a graduate of Quality Management. He has conducted more than 250 management system audits in various companies and industries (manufacturing, food and beverage, agriculture, IT services, finance, retail, mining). Since 2015 in a global automotive company, where he is responsible for process standardization and the implementation of the IATF standard.