Why Problem Solving? Why do organizations spend money to train their employees in problem solving tools? Simple: humans' decision-making is mostly based on heuristics!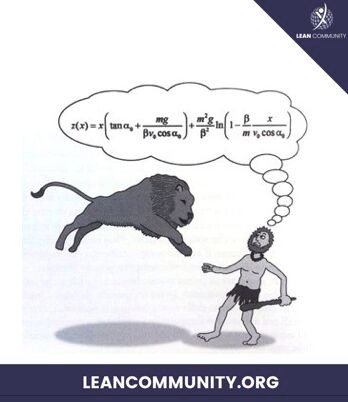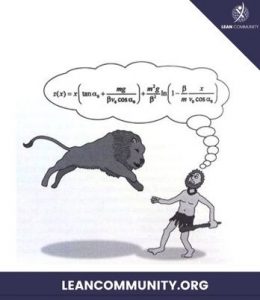 Through the evolution process, our brains learned how to reduce a load of information to elaborate and how simplify complex situations. While heuristics (all mental "shortcuts" we are using to be more efficient and fast) are useful in nature and in most of the tasks we face in everyday life, they could lead to cognitive bias.
Cognitive bias is a distortion of our thinking that influences the decisions and judgments we are taking every day.
To be effective in a process solving process, we need to go through steps and rules that help us avoid falling into a cognitive bias.
The reason why we are forced to stick to methods, rules, forms, and paper is that we need to train our brains to recognize the risk of heuristics shortcuts.
While the heuristics process could be generally summarised in "try and make mistake", all structured methods are using similar main steps:
Collecting ALL data in a structured way (before taking any action)
Analyze data/break the problem into smaller/simpler parts
Test hypothesis/check scientific results
Implement and standardize the solution
What is the risk after all the problem-solving lessons we took?
Why Problem Solving? We are overloaded now with methods and we want to use them even the cases it is not necessary to go with complex analysis.
Sometimes, heuristic, common sense, and rules of thumb are the faster and more effective ways to find a solution!
Before choosing a complex problem solving tool, let's think if the problem is big enough to deserve a "big" effort to solve it!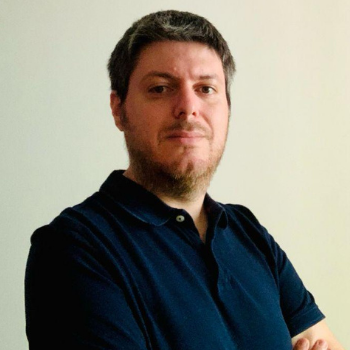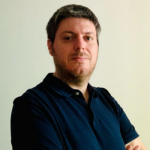 Andrea Manti is CBDO at Lean Community. He has over 15 years of experience in Lean Management. He is an expert in Lean and Quality Management and has held positions working as a Process Engineer, Customer Quality representative, Quality System Manager (IATF standard), and Continuous Improvement Senior Manager. During his career, Andrea has led the implementation of several Lean/6Sigma projects, TPM workshops, and TWI activities. He is also an expert in the World Class Manufacturing (WCM) program