Five keys to effective problem – solving. In all aspects of life, particularly in the context of change, problem-solving is essential. I have considerable experience in a specific area that may prove helpful to many: addressing issues when something isn't functioning as intended, thus creating a problem.
The Five Key Areas of Successful Problem-Solving
There are various methods to structure this style of problem-solving, but from my perspective, all successful approaches I've observed share these five areas of investigation:
When I examine the problem within its real-world context, can I gain a comprehensive understanding of it?
Are there ways to describe the problem in a tangible manner by focusing on the physical components involved in the system?
Has any relevant data been collected from the actual location and compiled into concrete facts?
Are there established principles that define how the system "should work" and serve as a reference point?
Are there agreed-upon standards or measurable parameters for assessing the system's proper functionality?
Discovering the Root Cause
At times, when we have a clear understanding of the standards and principles, the root cause of the problem can be deduced by scrutinizing the concrete facts, tangible elements, and the actual location.
Unraveling the Secrets of Japanese Problem-Solving Approaches
Indeed, when we possess knowledge of the standards, principles, concrete facts, and tangible elements, we can comprehend the cause by investigating the problem at its actual site. A thorough examination of Japanese approaches to improvement in the 1990s and 2000s articulated these five areas as the five key aspects of problem-solving. The origins of these methods run much deeper, of course.
Conclusion
Five keys to effective problem – solving. The process of problem-solving is a fundamental skill that is applicable across various aspects of life, including the realm of change and business. These five key areas of inquiry provide a structured approach to addressing issues when something deviates from its intended functionality. By delving into the problem within its real-world context, describing it in tangible terms, relying on gathered data and established principles, and adhering to standards, we can effectively pinpoint the root causes and find solutions.
It's worth noting that these problem-solving principles have deep historical roots, as exemplified by Japanese improvement approaches from the 1990s and 2000s. By incorporating these five key areas into our problem-solving toolkit, we can navigate change more effectively, enhance our problem-solving skills, and drive positive transformations in various domains.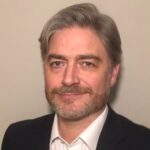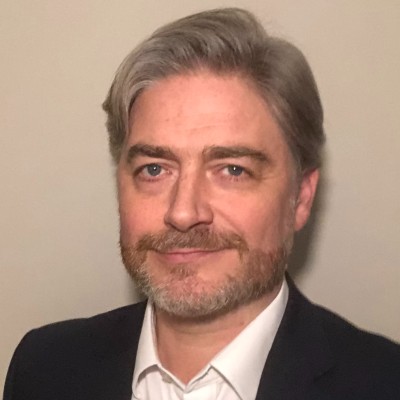 Positive improvement consultancy. Every business should improve every day, TSR makes changing easier & quicker through proven approach to process, product & people issues, improving operating costs to best in class. Typically, 20% improvement in operational measures delivered within 90 days will drive over 10% positive change in costs. TSR - Transform & Sustain Results.
Specialties:
Communication of Improvement Concepts at all levels of business
Influencing Business Process Change
Negotiations regarding implications of Business Process Change
Delivering Business Process Change within Manufacturing & related Transactional areas (S&OP, Logistics, Warehousing & Office)