Battling overproduction for efficient operations. In the world of business and industry, challenges often emerge in the form of inefficiencies and wasteful practices. Among these challenges, overproduction stands out as a formidable adversary, often leading to significant losses and resource mismanagement. We'll uncover valuable insights and lessons to navigate the battle against waste and improve business practices.
Our heroes today:
Tomasz – Chief Operating Officer in a telecommunications company
Agnieszka – Team Leader in a marketing company
Telekom Company's Story
Tomasz, an experienced Chief Operating Officer, realized that overproduction is one of the main sources of waste in his company. Unthoughtful generation of unnecessary reports, creating unnecessary marketing campaigns, and an excess of resources were leading to a loss of time, money, and value for customers. He decided to take action to avoid overproduction and improve the organization's efficiency. Tomasz, as an experienced CEO, tackled the issue systematically. He invited Agnieszka to collaborate, and together they generated a list of corrective actions.
They decided to carry out the following
Analyze customer needs and their actual demand for services.
Plan the implementation of an Agile approach in functional teams to focus on priority tasks and avoid generating unnecessary work.
Establish regular reviews and evaluations of the effectiveness of marketing campaigns.
Results of the actions taken
Shortened the time spent on generating unnecessary reports. Focused on key aspects of operations, contributing to increased value delivered to customers. Improved the effectiveness of marketing campaigns and the efficiency of promotional activities.
Conclusions from the analysis conducted
Battling overproduction for efficient operations. The battle against overproduction in business is an ongoing pursuit of efficiency. By recognizing the issue, employing agile strategies, and sharing knowledge, organizations can work towards a future of resource-efficient operations and sustained success. It's a journey of adaptability and continuous improvement, ensuring that valuable resources are optimally utilized. By using customer needs analysis, applying an Agile approach, and monitoring the effectiveness of actions, it is possible to avoid overproduction and achieve greater service efficiency. What are your experiences related to overproduction, do you have any tips? Let us know in the comments!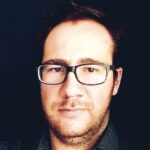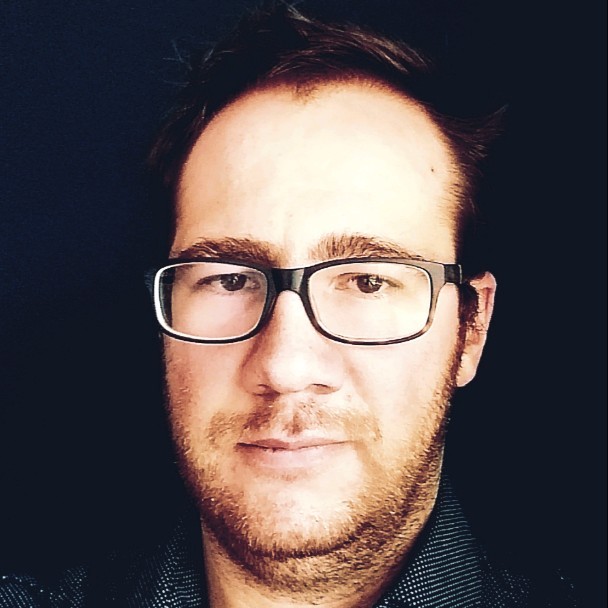 I follow the motto "Go to see." I support change leaders so that their teams feel motivated to support the business through goals. What I do:
-Teach how to identify waste in processes
-Support leaders in the process of going through change
-Teach how to build effective communication with teams
-Support businesses in conducting transformations
Who I am:
-A fan, practitioner, and huge enthusiast of Lean philosophy
-A change leader
-A practitioner for whom Numbers, Data, and Facts are super important – NOT OPINION
I always prioritize the well-being of people above other needs. I believe that if a person is happy and fulfilled at work, the work will naturally align with the business's expectations. Working as a consultant, I am a practitioner, not a theorist who recites books and says it depends. I love PDCA experiments – guided by the principle #gotosee, go and see. I love sharing my experience and teaching others. I will help you identify waste in your business, and we will go through the change together – it will be hard, but the result will be worth the effort. If my competencies are of interest to you, feel free to contact me.