Excellence through continuous improvement. Improvement starts with a review of the current best standards. Are you clear about the standards expected within your organization? Are those standards visible and consistently applied? If they are not maintained, do you take action to return to the standard?
The Challenge: Maintaining Standards
Some organizations struggle to keep their current best standards in place, but others have a successful approach. I recently returned to a company after a gap of 6 years since our last improvement program together. They had either maintained or improved their standards through their culture of addressing issues and taking action.
The Key Elements: Truth, Trust, Targets, and Tactics
I am sure they would agree that many things could be improved, but facing the truth, building trust, having clear targets, and a practical tactic have ensured they maintain a healthy business through their teamwork and tenacity.
The Next Phase: Applying Rigor to Drive Change
My thoughts are with the team that has started the next phase of their improvement journey by applying a more rigorous approach to a current problem. Wishing you and everyone who reads this every success with your change endeavors.
In Conclusion: A Path to Sustainable Success
Excellence through continuous improvement. The journey of improvement within an organization is a continuous process. It begins with a thorough evaluation of existing standards and progresses through the challenges of maintaining them. The key elements of truth, trust, clear targets, and practical tactics serve as guiding principles. As one phase of improvement ends, another begins with renewed rigor. Success in these endeavors is attainable through commitment, teamwork, and a relentless pursuit of excellence. Here's to the continued success of your organization's change endeavors.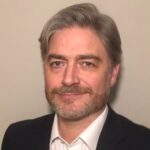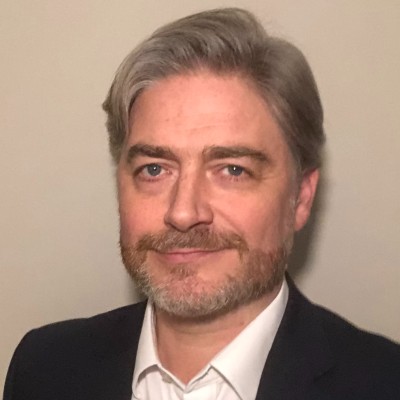 Positive improvement consultancy. Every business should improve every day, TSR makes changing easier & quicker through proven approach to process, product & people issues, improving operating costs to best in class. Typically, 20% improvement in operational measures delivered within 90 days will drive over 10% positive change in costs. TSR - Transform & Sustain Results.
Specialties:
Communication of Improvement Concepts at all levels of business
Influencing Business Process Change
Negotiations regarding implications of Business Process Change
Delivering Business Process Change within Manufacturing & related Transactional areas (S&OP, Logistics, Warehousing & Office)