Why Team Standards Matter? When a team is working together, why should anyone think there's a "best way" to do something? Let's look at a standard, say… parking. Some may notice more and more car parks request people to "reverse park" into spaces when cars are parked perpendicularly (90 degrees to the road/path/wall/etc).
Enhancing Safety Through Reverse Parking
Why? When leaving a space, if not reverse parked into a space, the visibility of the parked cars on either side makes it difficult to see people or other cars on their way behind your car. If the car is reverse parked, the logic is that when leaving a space, the view from the front windscreen and side windows improves the chances of seeing people or other cars approaching.
Challenges and Perceptions of Reverse Parking
Are there problems with reverse parking – yes. Many people do not like to reverse park for a number of valid reasons: access to the boot (trunk) can be easier when forward parking, it can feel harder to use mirrors/cameras, or it can be stressful when other vehicles will need to wait.
Balancing Convenience and Safety
The solutions to access to the boot (trunk), how to use mirrors/cameras, or stress from other vehicles could be found without increasing the risks being avoided by reverse parking. The standard helps teams improve. Without the standard, my access to the boot (trunk) may feel more important when my perceived risk for reversing out is low. Without the standard, the problems are never confronted.
Team Standards: Fostering Collaboration and Growth
Team standards allow the team to face the same problems. When each problem is solved and team standards are updated, the whole team benefits. Team standards serve as valuable guidelines that facilitate effective collaboration and problem-solving within a team. While it may initially seem counterintuitive to prescribe a "best way" of doing things, standards, like the example of reverse parking, are established to enhance safety, efficiency, and coordination. They provide a common framework for addressing challenges and finding solutions that benefit the entire team. By adhering to standards, teams can collectively confront and overcome obstacles, leading to continuous improvement and shared success. In essence, standards empower teams to work cohesively and ensure that everyone is on the same page, ultimately fostering a more productive and harmonious work environment.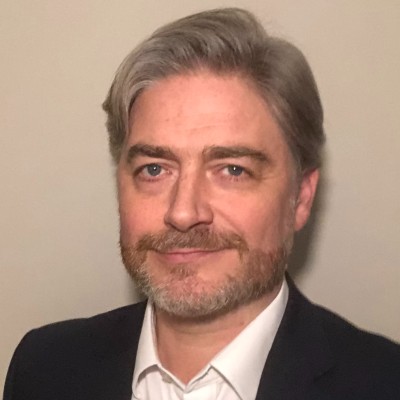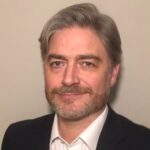 Positive improvement consultancy. Every business should improve every day, TSR makes changing easier & quicker through proven approach to process, product & people issues, improving operating costs to best in class. Typically, 20% improvement in operational measures delivered within 90 days will drive over 10% positive change in costs. TSR - Transform & Sustain Results.
Specialties:
Communication of Improvement Concepts at all levels of business
Influencing Business Process Change
Negotiations regarding implications of Business Process Change
Delivering Business Process Change within Manufacturing & related Transactional areas (S&OP, Logistics, Warehousing & Office)