Audit day! I printed out all the instructions yesterday, and trampled them a bit today to make them look used! I will only move them closer to the workplace! The auditor will have nothing to have any objections … I can be calm!
At the time of the audit, it may be so, but in the long run, peace will be lacking. Why? because work not based on standards will generate frequent "fires", and putting them out is a nervous struggle.
Features of a Good Instruction:
What to Do (Important Steps)
Information on how to perform the important step (key points)
Find out why we work this way (Reasons)
Health and safety aspects
Pictures showing key points tools, components and parts
Example: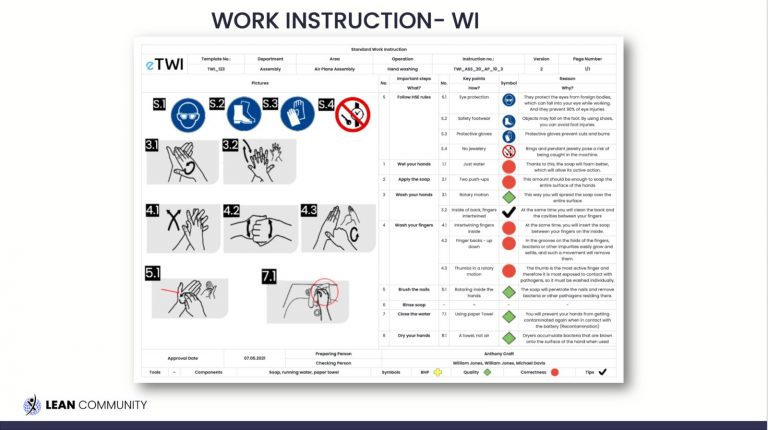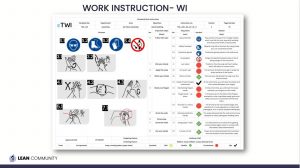 I have a feeling that most organizations only use the instructions during audits and complaints…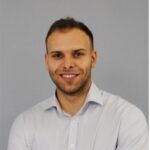 He is a Senior Consultant of the TWI program and Lean Management at LeanTrix. He is also a leader in the startup project - eTWI system. He was a member of a global team that implemented the TPM system for several automotive plants in Europe, Asia, South America and North America.