HSE incident investigation – outcome. These days we are witnessing major HSE events that unfortunately have consequences to people, but also huge negative impact in environmental aspects. In the time of the industrial revolution 3.0 and the increasing transition to 4.0, negative event has big negative potential to expose people and the environment.
Notre Dame on fire
I recently watched the movie "Notre Dame on fire" which is based on a true event in 2019. The fire that engulfed Notre Dame represents a great tragedy in terms of cultural and historical heritage and a witness of time, which for over 800 years resisted various challenges (e.g., World War I and II, the bourgeois revolution…), however this fire caused catastrophic consequences by the object itself.
Watching the film, it is easy to recognize the safety barriers that were breached on that occasion, which led to the event itself, as well as the reaction to the event itself in order to mitigate its negative effect or. In practice rarely only one activity led to a negative event, two or more activities (anomalies) are involved and led to negative effect (fire).
Swiss Cheese Model
Using one of the most well-known risk analysis model the "Swiss cheese"
model
of safety barriers it is easy to see where negative activities/actions passed through this barrier (slices of cheese with holes known as "eyes" represent safety barriers) and led to the final event – fire. In addition, holes in barriers also can be recognized during the reaction (response) to a negative event – emergency management.
HSE incident investigation – outcome. In the following, I will refer several examples where certain activities passed through the "eyes" in slice cheese, and they can be recognized as a direct or indirect causes:
Safety barrier "People" security officer, his first day at work and he was left without supervision….even he had training, there should be at least some kind supervision in first period of engagement for this type of object…
Safety barrier "Process" electrical installation for the bells activation on the attic is without adequate electrical protection (sparkles)…
Safety barrier "Contractor safety management" in some part movie one the contractor employee is smoking in non-smoking area…
Safety barrier "Emergency management" with aim to mitigate the event, firefighters decide to go shorter way and smaller street to site event, instead of longer way and bigger street (bulevar) and they were stucked/jammed in the middle of the street caused with ongoing construction works.
I can continue with others, but in our case we were all witnesses of
catastrophic
event. Before event around 12 to 14 million people visit the cathedral every year, an average of more than 30,000 per day.
When we conduct incident investigation we need to start with basic information that all negative event are result of some anomaly that caused event with negative impact, so we need to recognize all this anomaly through the infrastructure, process and human elements.
Also for realistic performance analysis beside negative events (trends) companies should consider positive events (trends) in some period of time. What are activities lead to positive trend, gattered and well analyzed performance information can be fondation for safety culture improvement.
Worst scenario for organization that they have "lesson learned" from own incidents…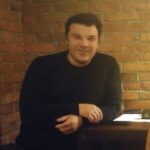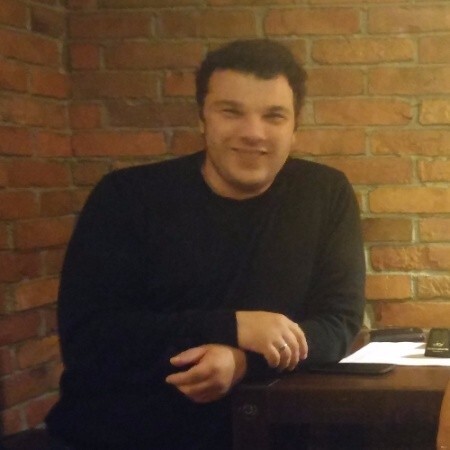 Marko Stosic is professional with more than 17 years of experience in HSSE area.
He start to work as a safety officer, after that he was on positions HSE coordinator, expert/supervisor, manager and with present position as a Head of HSE department.
He developed his professional skills in Army forces, Oil and Gas industry, Aviation, Automotive industry, and Security/Fire safety services industry.
During this period, he was responsible to plan, organize and implement HSE management system, several projects as an HSE advisor, responsible to organize Contractor safety management, internal and external audit (as external consultant for ISO 14001, 45001 and CSR standard), budget planning (OPEX&CAPEX), Risk assessment (i.e. JSA, JTA), Complex safety studies (i.e. HAZOP, Bow-tie), Emergency response management and other activities in HSSE area.