Calm down, it's "ONLY" 5 minutes! Is 5 minutes of machine downtime little or much? Breakdown. A serious matter. Are 2 hours of breakdown much? For most of us, probably yes. After all, it's 2 hours when the machine didn't produce any product. It's easy to convert this loss into lost product. Surely, an analysis would be done before this breakdown, some actions taken to prevent the recurrence of this situation in the future. But is 5 minutes much? The answer here wouldn't be so obvious. It could even be risky to say "it's just a moment." That it will pass unnoticed, unrecorded in any shift reports.
Understanding Micro-Stoppages and Their Impact
Let's assume, however, that every day, on each shift, we lose "ONLY" 5 minutes due to micro-stoppages. What are micro-stoppages? These are momentary, literally minute-long stoppages caused by component blockages, poor positioning, sensor errors, machine jams, etc. Their removal doesn't require Maintenance Department intervention. Typically, operators "handle" them themselves. The thing is, 5 minutes on each shift gives us a total of 5 hours when the machine wasn't working over the course of a month! So, on one side of the scale, we have a two-hour breakdown with a report, production loss, and analysis, and on the other side, a five-hour total of anonymous micro-stoppages. When we have a fuller picture of our machine's downtimes, we'll be able to take more informed steps toward improving efficiency and reliable operation. Sometimes, inconspicuous micro-stoppages can hinder our production more than longer breakdowns!
Strategies to Detect and Address Micro-Stoppages
How to "capture" micro-stoppages? One of the fundamental tools is understanding the operator's opinion. This person knows the most about micro-stoppages on their machine. It's an invaluable source of information that we can gather during a GEMBA WALK. Another option, when we have a relatively short cycle time, is to use the Day by The Hour method. This method involves tracking the machine's hourly efficiency relative to the set output. Yet another option, which I personally used before, was daily tracking of the number of alarms for the machine and observing trends. If we only have access to this data from the PLC, they can be a strong ally in the fight against micro-stoppages.
Addressing the Impact of Micro-Stoppages
Of course, sometimes preventing one big breakdown is easier than dealing with numerous small ones; however, wanting to have an effective machinery park, we can't forget about micro-stoppages. Because, as a Polish saying goes: "Grain by grain, a measure is taken."
Summary
In the industrial context, the seemingly negligible 5 minutes of downtime can accumulate into significant losses over time. Balancing shorter micro-stoppages with longer breakdowns is essential, as both have the potential to disrupt productivity. Understanding and addressing micro-stoppages through various strategies, such as operator insights, real-time tracking, and data analysis, contribute to maintaining an efficient production process. Recognizing the cumulative impact of micro-stoppages is crucial in achieving an optimal machinery park and sustained productivity, aligning with the adage: "Grain by grain, a measure is taken."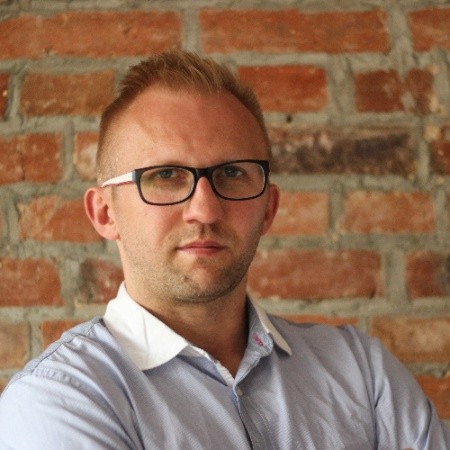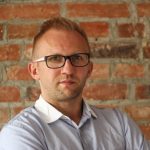 I was lucky that everything I learned about Lean, Kaizen, or production optimization started in a Japanese company. There, under the supervision of Japanese staff and during training in Japan, I learned how to approach the Continuous Improvement process. Over time, I also learned about other practices in other companies.
Today I am running "Coraz Lepsza Produkcja" blog so that together with other specialists in the field of Lean Management, Production Optimization, Six Sigma, I share my knowledge and inspire people to Continuous Improvement.
And if you feel that you would like to share your knowledge and experience - please do not hesitate to contact me