Reverse mentoring is a practical but rarely used development tool. Why do only a few managers and leaders take advantage of it, and should there be any concerns?
Flipping Roles: Embracing the Power of Reverse Mentoring
We are accustomed to the traditional approach to mentoring, where knowledge is passed down from a more experienced and usually older individual. However, it doesn't always have to be that way, and roles can be reversed. A person with much less experience (younger) can become a mentor for someone more experienced – for example, a subordinate becoming a mentor for their boss.
Key Conditions for Successful Reverse Mentoring
As a leader, I have often embraced this role reversal and willingly stepped into the shoes of a 'novice' I did this when I lacked the knowledge or skills I needed at a particular time, but I knew that someone in my team was an expert in that field. In today's rapidly changing and agile world, younger generations (e.g., 'Gen Z') often have a significant advantage over people my age or older. Areas like digital, new technologies, social media, etc., are typically their domain. They know what's happening and are true experts in these areas. So, what are the necessary conditions for reverse mentoring to work and fulfill its role?
Personal Benefits of Embracing Reverse Mentoring
For it to succeed, the following criteria must be met:
Openness to the process from both sides (the leader and the employee), but especially from the manager.
Trust and good relationships between the parties involved – without them, the effectiveness of the process is at risk.
Openness to the process, especially from the leader, is crucial – stepping into a different role than before requires putting one's ego aside, acknowledging one's own 'weakness,' and seeking help from someone else (younger). Unfortunately, this is often the biggest challenge for managers and leaders. The role of mentoring, in general, is about knowledge exchange – even in the case of reverse mentoring. How does it work in practice? As a leader, I never had a problem admitting my own imperfections and lack of knowledge in a particular area. I believed, and was certain, that the strength of my team lies in partnership, diversity, the ability to draw experiences from multiple generations, and making use of each team member's knowledge. Thanks to this approach, I gained not only the opportunity for knowledge and skill exchange, leading to personal and employee development, but also brought in good energy, enthusiasm, innovation, commitment, and a sense of empowerment for each team member. Reverse mentoring with a representative from Generation Z or a 'Millennial' as my mentor also gave me the chance to better understand the motivations of these generations. Adding to that the practical skill of finding common ground and solving problems with them, generational differences no longer scared me.
For me personally, these are the greatest benefits of reverse mentoring – combining employee development, getting to know them better, and finding effective communication tools. Have you ever participated in reverse mentoring – in a role different from what you were used to? Please share your experiences and feelings in the comments – I'd love to read about them.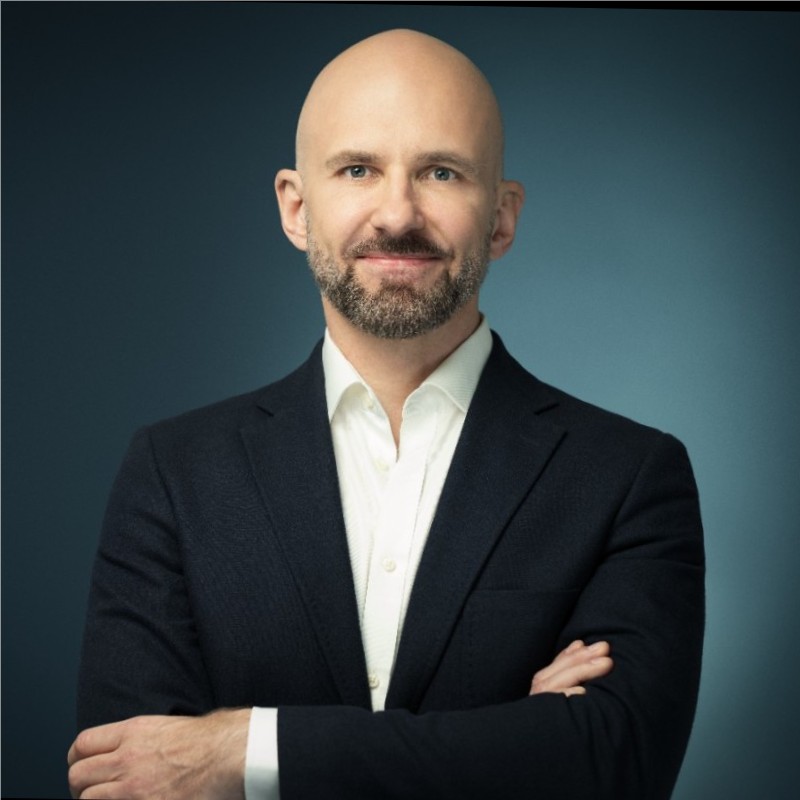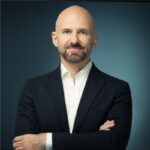 I am an effective manager with 17 years of experience in sales management, and customer service, and the practical ability to optimize processes and introduce employee changes. I prioritize sustainable business development by building and cooperating with a team of motivated and committed professionals who identify with the highest work standards.
An expert in introducing pro-quality changes, based on a diagnosis of various needs. My management and effectiveness in pursuing business goals are based on knowledge, ethics, and a highly developed ability to use the potential of a diverse team. I have well-developed communication skills, critical thinking skills, and a high level of emotional intelligence.
Passionate about travel, sport, and a healthy lifestyle. I am also interested in ecology, automotive, e-commerce, economy, and finance.