Important question. Do you run a business? I'll share with you one question that had a huge impact on me. It may seem very simple, but it has a significant influence on your business. Are you ready?
Brian Tracy's Time Management Wisdom
The question I ask myself is:
What is the most effective use of my time right now? ~ Brian Tracy
I first came across this question in one of Brian Tracy's books. I'm sure it's mentioned in many books. He has that style, a teacher who likes to repeat things. When I stumbled upon this question for the first time, I was seeking ways to increase my effectiveness in action.
Unleashing Our Full Potential in Business
Brian Tracy explained this question as doing things that align with your best abilities, predispositions, and what needs to be done. Each of us has natural talents, predispositions, or skills we've mastered. At any given moment, there are things that only we can do, which propel us forward and bring the greatest results. It's not always about immediate results or completing the most urgent task, but rather tasks that genuinely move us closer to our goals.
For me, such tasks include creative, strategic, and recruiting actions. Collaborating with CEOs of companies I'm involved with and providing advisory roles.
Implementing new content at the forefront or launching a new product are topics that translate to results for me. Strategic decisions that require extensive business knowledge and context but can block further progress.
Do you ask yourself such a question? Or maybe you have your own that you'd like to share?
Summary
Embracing the question of the most effective use of our time in business, like the one proposed by Brian Tracy, empowers us to focus on our unique talents and strategic actions that lead us closer to our goals. By doing so, we unleash our full potential and unlock remarkable results, making every moment count in our entrepreneurial journey. As the saying goes, "Time is the most valuable coin in your life. You and you alone will determine how that coin will be spent. Be careful that you do not let other people spend it for you."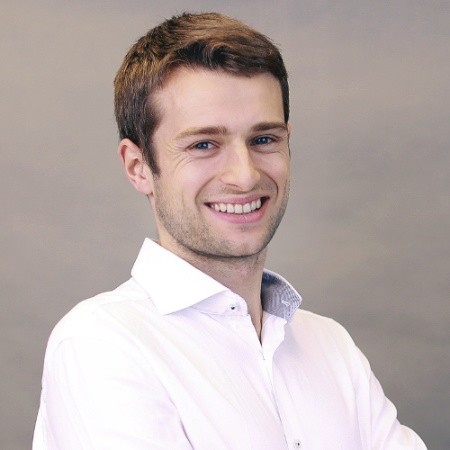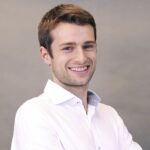 An entrepreneur since 2006. I build a business with my "wolf" team: Barbara Piasek and Marek Piasek. I am working in the field of Education, Software production. Our brands: Evenea, Wolves Summit (until 08.2019), See Bloggers, Wilki.pl (Wolves Academy). Products: Evenea Premium, Funnels, Hacksales. My area: Management and Strategy.