The history of TPM – Total Productive Maintenance is described in this video. Moreover, the difference between Autonomous Maintenance and Preventive Maintenance is explained. The History of TPM movie is made in collaboration with Lean Community and Lean Management Token.
The history of TPM
The TPM is a methodology born in Japan. After the Second World War, the Japanese industry was devastated and the industrial leaders, to start again, began to adopt the American philosophies of quality management and quality control. It is history that Dr. Deming made many trips to Japan to teach total quality management. In those years the Japanese industry began to build and use automatic equipment. The use of automatic equipment created the belief and the mindset that only specialized technicians could intervene on the machines. This mindset created a distance between the line operators and the machines they were working on. I work you fix. This separation and this mentality quickly led to a loss of production capacity and unplanned and prolonged downtime. Just as quickly, the Japanese realized that they would not meet their delivery and quality targets with machinery that frequently broke down.
Preventive Maintenance
Letzs read some history of TPM. In around 1950 the leaders focused on preventive maintenance. Preventive maintenance is the concept of daily maintenance aimed at keeping the machinery in good operating condition and avoiding breakdowns. Unfortunately, even with the adoption of preventive maintenance, the separation between maintenance personnel and line operators was still great and the machinery continued to stop, proving not suitable for achieving the set objectives.
Autonomous Maintenance
In 1960, the denso company introduced the concept of autonomous maintenance where the line operator had to perform routine maintenance on the machine he was working on. This practice freed up time for specialized maintenance workers who could better dedicate themselves to preventive maintenance and technical equipment improvement.
Total Productive Maintenance
The combination of autonomous maintenance, preventive maintenance and improvement led to the birth of the TPM. According to the JIPM (Japan Institute of Plant Maintenance) website, the first definition of TPM was made in 1971, then in 1989, it was revised.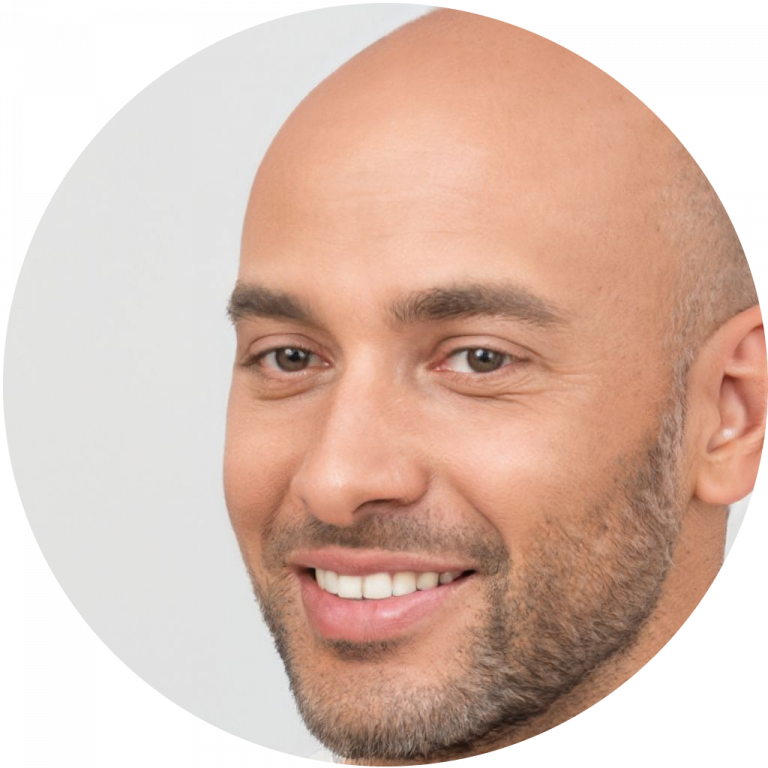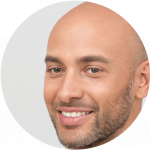 During my 20 years of experience as a Lean Expert and Trainer, I have seen many Lean Journey … some of them failed but some of them brought people and companies to incredible results. I always liked to teach others and I am happy when they have success.
This is the reason why I started in 2010 with my first website on Lean and by continuous improvement, I decided to found LeanVlog.