Smart Problem Solving, a topic declined through all cases. They dealt with problems from birth throughout their entire lives… until death. But, are we really sure… Before we begin discussing methods of problem-solving – quoting a classic. We need to answer ourselves one darn important question.
Decoding Problems: Bridging the Gap
According to the definition that resonates with me the most – we define a problem as the difference between the current state and the desired state. In straightforward terms, a problem describes situations in which we feel uncomfortable. However, what if we don't know what tool to use to solve the encountered problem? We can either criticize the given situation like humans and put out the fire or approach the issue systematically.
SMART Approach: Sharpening the Focus on Problems
At the very beginning of our journey, let's focus on the problem. Describing what a problem is, it's worth utilizing the S.M.A.R.T method.
S – Specific: The problem should be clearly and precisely defined.
M – Measurable: The problem should be quantifiable.
A – Achievable: The problem should be realistic and attainable (described analytically, with data, not a one-time event/incident).
R – Relevant: The problem should be significant and genuine.
T – Time-bound: The problem should have a defined time frame.
Fusing Lean Philosophy with Thinking Bounds
The practical use of the SMART tool as a method for defining problems allows for a precise focus on describing the problem, contributing to a clear and distinct answer to the question WHY. Following the philosophy of Lean, one must question the status quo and surpass boundaries, unlocking critical thinking. One of the most effective ways to transition from a problem to a solution is simultaneous critical and creative thinking.
Critical and Creative Fusion: The WOW Effect
Are you wondering why? Both modes of thinking function similarly, thereby propelling the problem-solving process. Critical thinking is detail-oriented. It analyzes, calculates – generates risks. Creative thinking is original and expansive, sometimes daunting and enchanting. Through experimenting, by combining these two modes of thinking, we achieve a wonderful WOW effect. In my opinion, engineers dealing with a range of different problems every day should consistently think creatively. This significantly enhances work efficiency. I wonder what experiences you have in smart problem solving?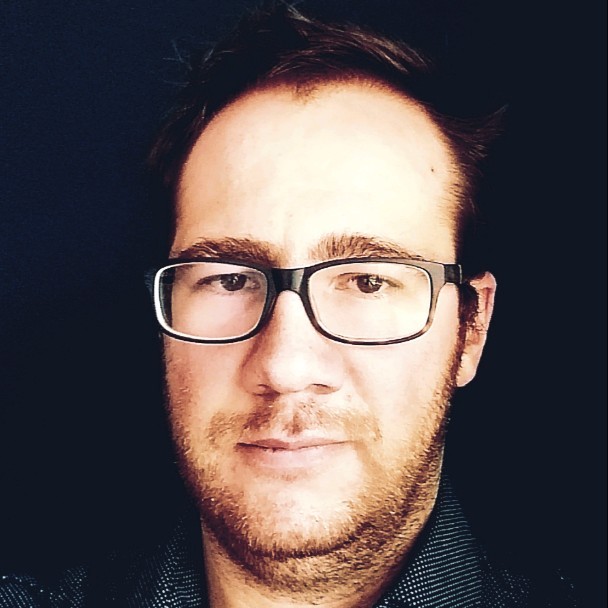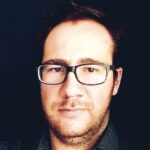 I follow the motto "Go to see." I support change leaders so that their teams feel motivated to support the business through goals. What I do:
-Teach how to identify waste in processes
-Support leaders in the process of going through change
-Teach how to build effective communication with teams
-Support businesses in conducting transformations
Who I am:
-A fan, practitioner, and huge enthusiast of Lean philosophy
-A change leader
-A practitioner for whom Numbers, Data, and Facts are super important – NOT OPINION
I always prioritize the well-being of people above other needs. I believe that if a person is happy and fulfilled at work, the work will naturally align with the business's expectations. Working as a consultant, I am a practitioner, not a theorist who recites books and says it depends. I love PDCA experiments – guided by the principle #gotosee, go and see. I love sharing my experience and teaching others. I will help you identify waste in your business, and we will go through the change together – it will be hard, but the result will be worth the effort. If my competencies are of interest to you, feel free to contact me.