Blockchain and Fortune 100. 52% of Fortune 100 – the biggest companies in the US, are building with Blockchain and Crypto. Check out Coinbase's analysis of who's doing the most…
Blockchain Adoption by Fortune 100: Revealing the 52% Engagement
It's always interesting to read reports like this because they highlight some of the examples or companies that you may never hear about in terms of being advocates or exploring the use of decentralized technology.
There are some interesting statistics and graphs in here too…
This report is only 14 pages long, so it's an easy read and includes:
Breakdown of Web3 initiatives from Q1 2020 to Q2 2023
Stats on the number of companies engaging with Web3
Analysis on US Crypto regulations
Comparison of Web3 vs. AI in terms of importance to enterprise (you might be surprised where this one goes)
Analysis of Web3 initiatives by industry
Deep dive on Financial services as a leading industry
Category analysis of which use cases are most popular (e.g., infrastructure vs. payments vs. supply chain vs. marketing, etc.)
NFT collections launched by companies (14 by Nike!)
Heatmap of use cases by industry
Fortune 100 Web3 investors by the number of deals
And much, much more…
Don't let the bear market fool you; there is a lot of development, innovation, and investment activity happening all over the world. And the current US tumultuousness regarding regulation and crypto is certainly not constraining activity in the rest of the world."
The Future of Enterprise Adoption: Calm Before the Storm?
Blockchain and crypto adoption among Fortune 100 companies is on the rise, with a staggering 52% of these top-tier organizations actively building with these transformative technologies. Where do you feel that enterprise adoption is going right now? Is it the calm before the storm, or are we starting to reach widespread adoption already?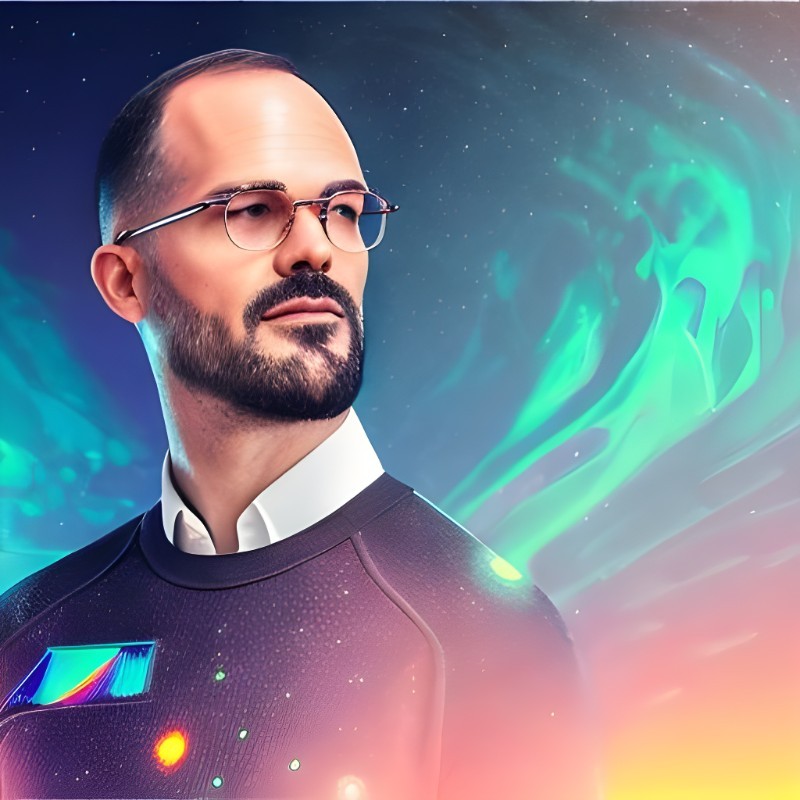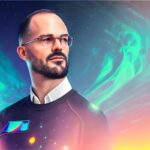 Working across multiple aspects of Blockchain and Web3 technologies since 2016; I help large organisations and start-ups to harness the benefits of using decentralised technologies to create commercially viable businesses and digital transformations. I have experience in leading and scaling large ecosystem and delivery teams to bring Blockchain-enabled platforms into production.
I'm passionate about engagement with the community and helping non-experts to understand, and appreciate, the value of Blockchain technology. I host the Blockchain Won't Save the World Podcast which provides easy-to-understand examples of real world projects or stories around an entire country's experience with the technology, you can find more here:
Podcast: www.anchor.fm/blockchainwstw
YouTube: www.youtube.com/channel/UCPzETvz1Q8xMNaLRYYnPokQ
Website: www.blockchainwontsavethe.world
I'm interested in driving forward adoption of Web3 in the real world. I bring industry experience in Supply Chain Management, Business Operations, Energy, Consumer & Industrial Products, Sustainability and Healthcare, which helps to contextualise how decentralised technology can be applied in 'traditional' organisations as well as Blockchain-native projects.
My strengths lie in strategy development, operating model and proposition design, business development, crafting the business case behind complex transformations, bringing multiple organisations together to drive change, and the leadership of multi-million dollar programmes whether that be for the FTSE100, governments, or emerging start-ups.