Cardano summary. Last week, I analyzed Cardano, from its fundamental blockchain features to its distinctive model for building web3 solutions.
The Unique Web3 Solution-Building Model of Cardano: A Departure from the Mainstream
In my subjective opinion, Cardano has a significantly high entry barrier. It is complex and not easily understood. I spent several hours (if not more) trying to grasp the model of building smart contracts in Cardano. While seeking answers to specific questions (e.g., where the validator script is stored), I came across internet threads with multiple answers – which one is true?
Cardano's Different Approach: A Specialized Model for Web3 Development
Cardano strives to build a mature and "academic" image, but their official content is often hard to comprehend, be it documentation or materials on YouTube. Such opinions are also echoed in the comments.
The Challenges of Transitioning to Cardano: A Paradigm Shift for Specialists
The web3 solution-building model based on Haskell presents a huge entry threshold. It is a programming language for experienced developers. Solidity in Ethereum is simple and similar to languages like Java or JavaScript.
Cardano's Ecosystem and Development Landscape: A Concentration of Efforts
The Cardano ecosystem is small. The development of the blockchain and tools is primarily handled by the company IOHK. There is also Emurgo, a business partner of Cardano. The software is open source, with the Cardano Foundation overseeing the overall project.
The Unique Features of Cardano: Advantages and Challenges
Cardano summary. The difference between smart contracts in Cardano and those in Solidity or popular platforms like Solana is so significant that entering Cardano for specialists from other blockchains is essentially starting from scratch. Transitioning from Ethereum to Solana is smooth. In Cardano, one must learn from the beginning. Their web3 solution-building model is entirely different from the dominant market solutions. The web3 application in Cardano, built with Plutus, is a mix of on-chain and off-chain code, but the division of responsibilities is not obvious and certainly not "classical" like in Ethereum. While EUTXO has its advantages, in my opinion, it is a specialized model rather than an alternative to other web3 platforms.
The Distribution of ADA Token: An Advantage for Cardano
One advantage of Cardano seems to be the distribution of the ADA token. The top 100 addresses hold approximately 19% of the total supply, while in Solana, it is currently around 35%.
The Future of Cardano: Market Potential and Continued Exploration
Personally, I will keep an eye on the market of Cardano-based solutions. Currently, it is unfortunately a very small market. I hope for the development of "understandable" online content about Cardano. I will continue to study this ecosystem with interest, given its scientific and engineering exploration of blockchain topics.
Follow my profile if you are interested in blockchain. It is my professional focus.
#ethereum #bitcoin #blockchain #cryptocurrencies #it #web3 #technology #fintech #mobycrypt #programming #cardano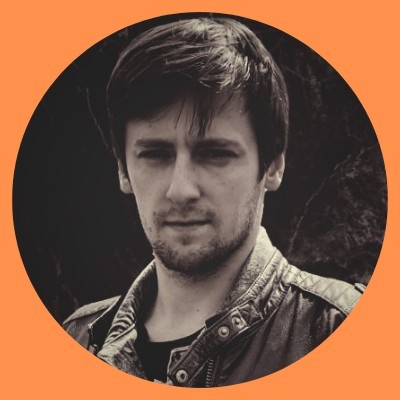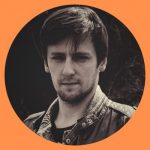 I design and build enterprise IT solutions based on blockchain technology.
I am blockchain architect in Trans.eu building ECMR (digital CMR Consignment Note) based on blockchain. I teachabout Bitcoin, blockchain and decentralization via Linkedin and blog: https://mobycrypt.com.