Seeking depth in conversations. Are you engaged in profound discussions? Have you ever felt disinterested or vexed by the shallow and ordinary talks that dominate our social circles? Do you long for more significant and thought-provoking exchanges that challenge your intellect and nourish your spirit?
A deep conversation involves exploring a subject extensively, asking open-ended questions, sharing personal experiences, expressing emotions and opinions, active listening, and aiming for mutual understanding.
Importance of Deep Conversations
These conversations are pivotal for personal and professional development, fostering deeper connections, expanding knowledge, and refining critical thinking skills.
Benefits of deep conversations:
Enhanced Comprehension: Engaging in deep conversations offers insights into others' viewpoints, fostering empathy and a better understanding of the world.
Sharpened Critical Thinking: These dialogues encourage critical thinking, aiding in problem-solving and honing analytical skills.
Stronger Connections: They foster intimacy and trust, strengthening relationships by sharing thoughts and emotions.
Personal Evolution: Deep conversations facilitate self-discovery and growth, providing fresh perspectives and insights.
Techniques for Engaging Deeply
How to engage in deeper conversations:
Stay Attentive and Engaged: Listen actively, ask questions, and share your thoughts and feelings.
Pose Open-ended Queries: Encourage sharing and maintain a smooth conversation flow.
Respectful Dialogue: Even in disagreement, maintain respect for differing viewpoints by listening without interruption or dismissal.
Embrace Learning: Prioritize learning over being right, being open to new perspectives and ideas.
Seeking depth in conversations. By prioritizing meaningful dialogues, we create an environment that encourages profound connections, understanding, and personal development. Deep conversations hold immense power in transforming our relationships, personal growth, and fostering innovation. By actively engaging in these meaningful exchanges, we not only broaden our perspectives but also create opportunities for empathy, growth, and positive change. Let's continue to prioritize depth in our conversations, nurturing an environment that fosters understanding, connection, and continuous learning. Let's celebrate the richness of deep conversations and harness their potential for positive change.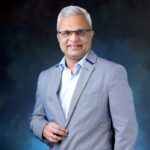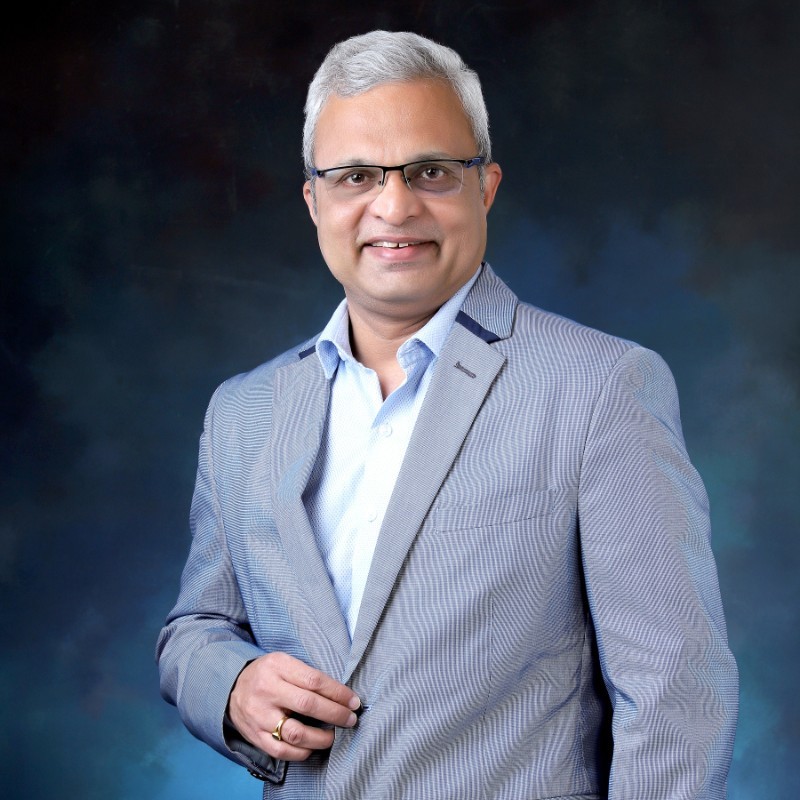 Strong business acumen with expertise in conceptualizing robust plans for market development in Construction, Earthmoving & Material Handling segments at national and international levels. Developed strategies for better market penetration, driving innovation and scaling-up the value chain to create more opportunities and business streams for different verticals.