Power of visual management. Visual Management is a key element of #LeanManagement. Personally, I view VM as a practice of organizing and presenting information and data using visual tools such as diagrams, charts, boards, or colorful labels. Its purpose is to provide a clear and understandable format, enabling quick comprehension of specific decisions, improving communication, and explaining the decisions made. Ahead of us are the greatest advantages of VM that are worth recognizing in our everyday lives:
SEE WHAT'S IMPORTANT
Visual Management provides us with clear and comprehensible visual information.
Example: Traffic lights that show us what to do. Visualization beyond boundaries. Global.
STOP
CAUTION
GO
QUICK AND EASY ACCESS TO INFORMATION:
With the help of diagrams, charts, boards, colorful labels, and other visual tools, Visual Management gives us immediate insight into data.
Example: The dashboard in transportation vehicles. Thanks to indicator lights, real-time information about the vehicle's status is provided. For example, drivers with tire pressure sensors receive immediate information about low tire pressure.
BETTER UNDERSTANDING OF THE PROCESS:
Through visualization, we perceive what is happening in different phases of the process. This is an ideal signal for us to introduce improvements, enhance, and react quickly.
HIDDEN OPPORTUNITIES AND PROBLEMS:
Often overlooked – unfortunately, Visual Management allows us to identify problems that would otherwise remain invisible. For example, Andon.
ADVANCED COMMUNICATION AND ENGAGEMENT:
Visual Management facilitates communication, both within and outside our teams.
Thanks to the presented data, we receive:
Clarity of information
Immediacy
Unambiguity
Transparency
In summary
Power of visual management. We can quickly answer the question. Why does VM play such a significant role at the beginning of the journey to excellence? Thanks to Visual Management, we have a fuller picture of our work, improve efficiency, identify problems, and engage the team. It's not just a tool; it's a way of conveying data in a visual format.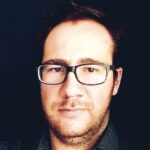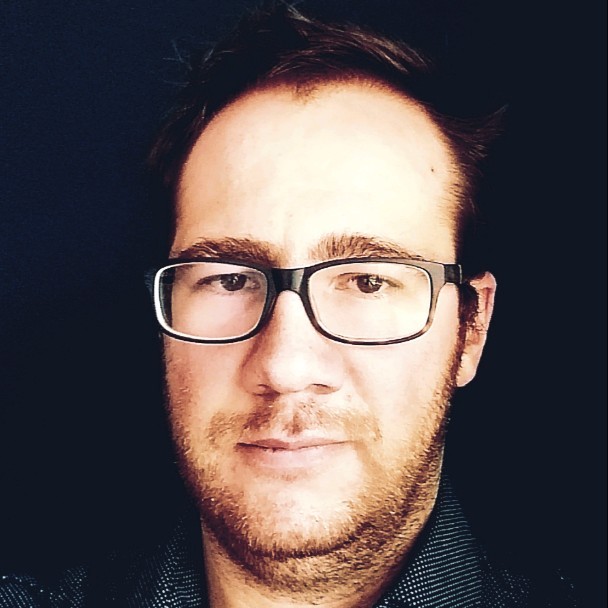 I follow the motto "Go to see." I support change leaders so that their teams feel motivated to support the business through goals. What I do:
-Teach how to identify waste in processes
-Support leaders in the process of going through change
-Teach how to build effective communication with teams
-Support businesses in conducting transformations
Who I am:
-A fan, practitioner, and huge enthusiast of Lean philosophy
-A change leader
-A practitioner for whom Numbers, Data, and Facts are super important – NOT OPINION
I always prioritize the well-being of people above other needs. I believe that if a person is happy and fulfilled at work, the work will naturally align with the business's expectations. Working as a consultant, I am a practitioner, not a theorist who recites books and says it depends. I love PDCA experiments – guided by the principle #gotosee, go and see. I love sharing my experience and teaching others. I will help you identify waste in your business, and we will go through the change together – it will be hard, but the result will be worth the effort. If my competencies are of interest to you, feel free to contact me.