Resolving Team Conflict: Strategies. A few days ago, I spoke to one of the managing directors of a large team of sales representatives. At one point, he asked: "Artur, you have extensive experience and success in working with people, so I have a question, how do you deal with conflict in a team and how do you solve it?" Of course, I shared my experience and ideas on how to solve this problem with my interlocutor, but the situation itself encouraged me to devote my attention to this topic – it is important for everyone who works and cares for people. Where to start when working on conflict in a team?
"In the midst of difficulties is opportunity." ~Albert Einstein
I suggest starting with… checking your own attitude. It is worth honestly answering to the
question
of what is our attitude to conflict in a team? Do we want to manage it effectively or, on the contrary, avoid it at all costs? Participating in a conflict usually comes with strong emotions – our own, but also that of our staff. There are differences in beliefs, value systems, and experiences, and all of this makes it difficult for us to find ourselves in such a situation, and we may simply want to avoid it. What steps did we establish in the conversation with my interlocutor?
 Act as soon as possible – after diagnosing a conflict, deal with it straight away! The lack of a manager's quick response to a conflict means the accumulation of negative emotions in the team and, as a result, a decrease in its motivation and performance.
Decide what function you want to perform in the conflict, what strategy you will choose to solve it, and then analyze why the best strategy is the "win-win" one. My experience suggests that it is best to focus on solving the problem first, putting aside emotions related to it, focusing only on solutions, and building a consensus between the parties of the conflict.
Be an impartial mediator who focuses on ensuring adequate communication between the parties of the conflict, who cools emotions between them, and who shows mutual understanding and empathy.
Moderate the conversation and make sure that the parties of the conflict can focus on solving the problem themselves by looking for areas that connect them, and not divide them.
Be consistent in trying to choose one of the solutions they generate and make sure that the solution is actually implemented.
Resolving Team Conflict: Strategies. Managers, also those very experienced, often avoid conflicts – they are afraid that they do not have the appropriate skills and tools to solve them, and often hope that the conflict will "resolve itself". The consequences of such an attitude can be tragic – a team without a real leader who knows how to manage a conflict loses motivation and commitment. A tense atmosphere appears in such a team, and its effectiveness decreases, which may eventually even lead to its disintegration, and even affect the operation of the entire organization.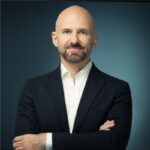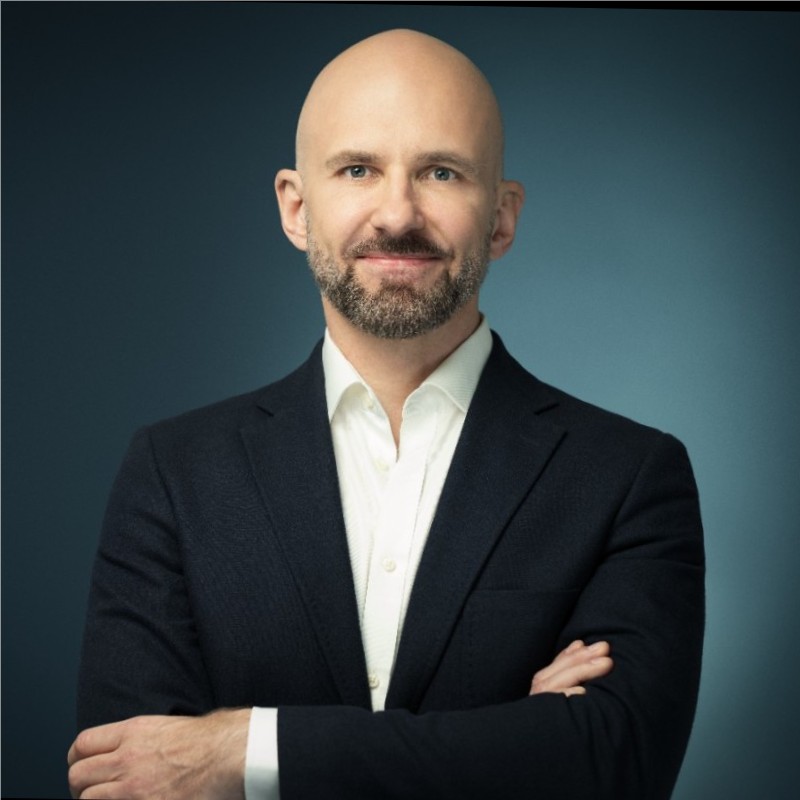 I am an effective manager with 17 years of experience in sales management, and customer service, and the practical ability to optimize processes and introduce employee changes. I prioritize sustainable business development by building and cooperating with a team of motivated and committed professionals who identify with the highest work standards.