New metrics for MLB – baseball. I have a profound love for baseball, and I'd like to propose a new metric. I understand that baseball already boasts an abundance of metrics, but please bear with me for a moment.
Introducing the Trouble Factor (TF)
I propose introducing a fresh metric for MLB (Major League Baseball), which I'm calling the "Trouble Factor" (TF). Here's my rationale: As I watch MLB games, I've observed that certain pitchers on my favorite team tend to cause more distress than others. They frequently find themselves in "trouble" during their outings compared to their fellow pitchers. The proposed metric, Trouble Factor (TF), is calculated as follows:
TF = (Hits + BBs + HBPs) per Inning Pitched
Where: Hits = Base Hits BBs = Base on Balls, commonly known as a "walk" HBPs = Hit by Pitch
Making Sense of Trouble Factor (TF)
For instance, on my beloved MLB team, the best Trouble Factor (TF) currently stands at 1.13, meaning there are 1.13 batters on base per inning pitched. In contrast, the worst Trouble Factor (TF) exceeds 2.00.
Simplicity in Metrics
A few comments: Yes, I'm aware of ERA, FIP, WHIP, and other metrics. I appreciate Trouble Factor (TF) for its simplicity. It's important to note that I've excluded cases where batters get on base due to errors because that's not the pitcher's fault. I've also left out strikeouts (Ks) from the equation because the method a pitcher uses to keep batters off base doesn't concern me.
A Curious Correlation?
Although I haven't conducted the statistical analysis, I suspect that a team's overall Trouble Factor (TF) might be strongly linked to the coach's receding hairline. The higher the pitching staff's collective Trouble Factor (TF), the less hair the coach has. Could someone please investigate this?
MLB: A Billion-Dollar Business
Now, you might wonder why I'm discussing MLB on LinkedIn. Well, LinkedIn is about business, and MLB is indeed a colossal business, generating $10.8 billion in revenue in 2022.
In Conclusion
New metrics for MLB – baseball. I have a profound love for baseball, and I'd like to propose a new metric.In the world of baseball analytics, the Trouble Factor (TF) offers a unique perspective on a pitcher's ability to keep batters off base. While there are existing metrics, the simplicity of TF and its focus on specific events make it an interesting addition to the arsenal of baseball statistics. Beyond the analytics, it's essential to remember that Major League Baseball is not just a game; it's a billion-dollar business. The financial success of MLB underscores the importance of innovation and data-driven approaches in the sports industry, making discussions about new metrics like TF relevant.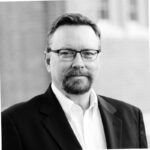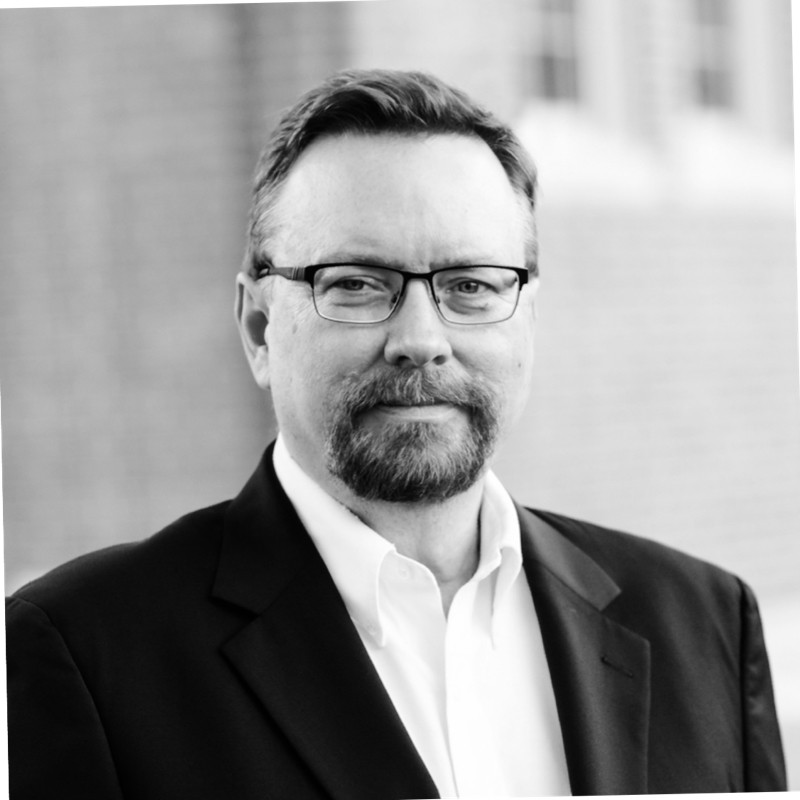 8 years as a successful senior advisor and 18 years as an executive leader in the industry. Leadership roles: in Aerospace & Defense and Space,
Industrial (Doosan Bobcat, VP Global Ops & OpEx, John Deere, started career as a mfg engineer), and Corp Board of Director roles, 5 years.