It's OK to Fail. If you are reading this post, most likely, you are not participating in the 'Day of Failure,' which is happening every 13th of October.
Embracing Failure as a Learning Experience
Jarek Łojewski's emphasis on reframing failure into a learning experience is truly inspiring. Instead of viewing failures as negative outcomes, we should recognize them as valuable lessons that shape our journey to success. The wisdom gained from mistakes often surpasses what we learn from triumphs, though empirical data to support this claim would be enlightening.
Unveiling Innovation through Trial and Error
Research and development don't always lead to immediate market success. Sometimes, the greatest discoveries come from understanding what doesn't work. When we eliminate technologies or approaches that prove ineffective, we save valuable time and resources, setting ourselves apart from the competition. It's all part of the pursuit of innovation and progress.
Adapting and Evolving from Past Experiences
Take Tesla's decision to shift away from lidars and ultrasonic sensors for autonomous driving, solely relying on cameras. This choice is a testament to the company's willingness to learn from challenges and adapt to improve their technology continually. Learning from past experiences and making informed decisions lead to innovation and cutting-edge solutions.
A Journey of Growth and Success
In life, we should embrace failure as a form of experience. Thomas Edison's quote, "I have not failed. I've just found 1,000 ways that won't work," captures the essence of perseverance and the courage to keep trying despite setbacks. Each failure brings us closer to success, armed with valuable insights and a growth mindset.
It's OK to Fail. Ultimately, the key to progress lies in acknowledging that failure is not the end but rather a stepping stone on the path to success. So, let us celebrate the knowledge gained from our failures, fostering a culture where learning from mistakes becomes the cornerstone of innovation. In doing so, we unlock boundless potential, not only as individuals but also as a collective force driving positive change in the world. Embrace failure, seek wisdom from it, and let it propel you toward your dreams.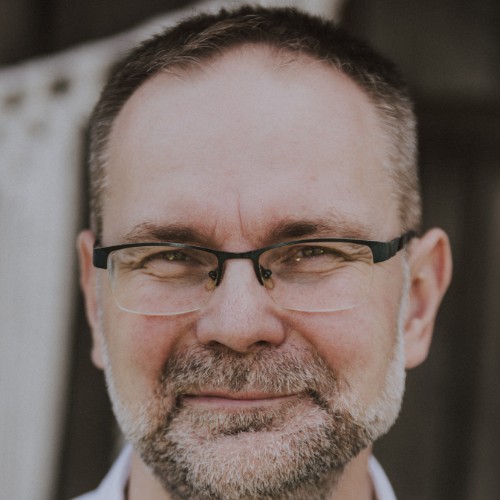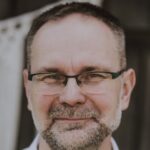 TRIZ Champion and Project Management Expert. Valued for opening thinking. The trainings he conducted were often a breakthrough event in the participants' careers. At TRIZ, he is fascinated by the possibility of providing simple solutions to difficult problems and breaking fixations.
A trainer with over 20 years of experience, as well as a long-term member of the Supervisory Board at the ODITK GROUP. A respected speaker talked about TRIZ at Lean, Project Management (IPMA, PMI) and Production Management conferences. At the international TRIZ Future conference in 2016, he compared TRIZ with Design Thinking and Lean 3P. At the TRIZfest conference in September 2017, he showed what the difficulty of TRIZ is. Host of the 1st TRIZ Conference in Poland in 2015 and Technovation Forum 2018, 2019, and 20/21.
An engineer in the management and design of production systems and a graduate of the Business School at Wolverhampton University. He started his professional history in Great Britain - in Ricoh and Viscose Closures, and in Poland - at AT&T and Lucent Technologies. IPMA certification assessor and the first president of IPMA Polska.
He is an editor of the TRIZ Polska community. Author of articles in the field of TRIZ published on the website www.triz.oditk.pl and in Strefa PMI, Controlling and Zarządzanie, LeanCenter, Control Engineering, Mechanik and Puls HR. Founder of the Research and Development group.
Privately, he is interested in Christian spirituality, a husband and father of three daughters.