What does Tom and Jerry teaches us? What Corporate Lessons Can We Learn from them? I'm sure everyone has seen Tom & Jerry. Tom uses every strategy, tool, and weapon to catch Jerry, and Jerry keeps finding creative ways to escape.
Resilience and Friendship in the Face of Adversity
Both Tom and Jerry face their own challenges and adversaries, but they never give up; they bounce back with victories. Sometimes they share their food and even their sorrows with each other. Although they fight each other day in and day out, they know when and where to draw the line.
What does Tom and Jerry teaches us?
Let's explore the lessons we can learn from them:
Size (Your position) doesn't matter. You can use your skills, talent, and intelligence to address significant challenges in your organization.
Be confident in your abilities, regardless of the difficulty of the challenge.
Never give up. Don't form preconceived opinions of others. A colleague or peer who is your enemy today may become your best friend tomorrow.
Confidence is crucial. Learn to overcome obstacles, no matter how many times you stumble. Learn from challenges to face them better next time.
Change is inevitable in life. Be prepared for change (Change Management).
Don't underestimate small things; they can achieve wonders that big things cannot.
Your intent and purpose lead to victory, and nothing else.
Failure is a stepping stone to success.
Find joy in life's little things.
Have fun and don't take everything too seriously.
Embrace each moment in your life's journey, despite worries and problems.
Never doubt or underestimate your competitor's potential. Analyze your strengths, weaknesses, opportunities, and threats (SWOT) to win.
Never lose hope. Keep trying until you succeed.
A modest home, ample food, and a true friend are enough for happiness.
Conclusion
Tom & Jerry have more to offer than just entertainment; they provide us with valuable corporate and life lessons. These lessons remind us of the importance of resilience, adaptability, and a positive outlook in the face of challenges. Whether it's overcoming professional obstacles in the workplace or navigating the complexities of personal relationships, the wisdom gleaned from Tom & Jerry's escapades holds true. We've learned that size and stature are not the ultimate determinants of success; it's our skills, determination, and ability to learn and adapt that truly matter.
Furthermore, Tom & Jerry teach us the significance of camaraderie and the idea that even the fiercest of rivals can become the closest of friends. They remind us to find joy in the simple pleasures of life and to approach each day with a sense of humor. Ultimately, the enduring appeal of Tom & Jerry lies in their ability to encapsulate the human experience within their animated world. So, as we navigate the ever-evolving landscape of the corporate world and life itself, let us remember these lessons: to persevere, to embrace change, to find happiness in the little things, and to always keep learning.
Let Tom and Jerry serve as a timeless reminder that in the pursuit of success and happiness, the journey itself is just as important as the destination.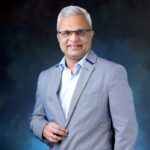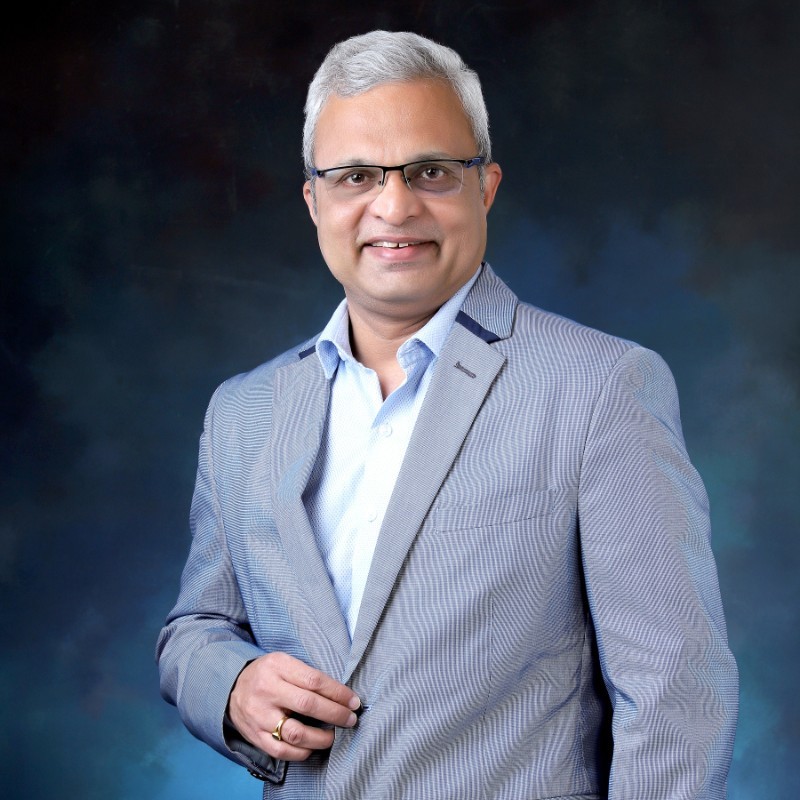 Strong business acumen with expertise in conceptualizing robust plans for market development in Construction, Earthmoving & Material Handling segments at national and international levels. Developed strategies for better market penetration, driving innovation and scaling-up the value chain to create more opportunities and business streams for different verticals.