Education: my Lessons Learned. In the last few years, education is getting more important. Companies are asking more and more for specific certificates to get hired for a job. If the person does not meet the requirements, they probably will not get hired by the company. Even, if you got a great Curriculum Vitae with a lot of working experience and know from yourself that you are totally suited for the job. Do you think people should get hired just for the experience? Or do you agree that people need to show specific certificates before getting hired? Let me break this down into a few categories.
Education
When there is a new child born in the world, the first thing they learn is language. They hear, listen and try to communicate with their parents (imitation). After a few years, in most countries, they are going to their first school and learn the basics.
The years are passing really quickly and they are finally ready to go to high school. Puberty will start and they start to learn to take on more responsibilities. In school, they will start with a lot of different subjects, that they can orientate, what they like to do.
After these years, some students are going to university and some will immediately start working. The students have to choose a subject, that they want to learn. It all looks straightforward this way to go from your first school to get to the job you would like to do. But there is one problem.
Making a choice
Everyone has their own development. From one person it is going quicker than the others. If students are already graduated from high school when they are 16 years old, do they really already know, what they would like to choose, and are they ready to make this big decision? Some are ready, but a lot of them are not ready to make this decision, but they still need to choose from their parents or from themselves. There is too much pressure on the students to make this lifetime choice.
Should students get more time to make a choice? And is studying the only way to "make it" in life?
It is totally up to the student if they can make a choice or not, but in the Western World, there is getting more pressure from the governments and from companies to make a choice. The students are getting told, they should have a certificate to get hired, otherwise, if you do not have a certificate you will not make it. So that is even more pressure on the students. It is made really hard for them to make a decision and a lot of them are not mentally prepared to make this choice. They are getting scared if they do not make a choice because they hear "studying is the only way to make it".
So yes, students should get more time to make a choice about their life and should get informed about other options, what really suits them. They should get help to make this decision and they should get more time to be mentally prepared. And they should be given time to orientate themselves in things, they do not always learn in school. So they get to know more about, who am I? And what is the goal, that I would like to achieve?
To answer the next question, the simple answer is "no". Studying is not the only way to make it in life. But when a student starts to study, they have a certain guarantee that they get a job, because they will get a certificate and that is also a reason why studying is more often chosen than the thing you would really like to do. Yes of course for some people, really like to study and it is the only way to make it to their goal, but the students should be given more time to think about their goals in life.
Which other options are there?
As mentioned before, people can also choose to start working after high school. That is totally up to them. There are several advantages if you give yourself a break, before going further into life.
First of all, you will be able to travel around the world – if that's what you like doing. You get so much more life experience when you meet other cultures, talk to people, and find out how they are experiencing life. Your social skills, language skills, and your self-security will get a boost.
Secondly, you can choose to just do nothing. That seems really boring, but it is not. Everything can just fall into place if there is enough time given to yourself. Things will just happen, and you do not have to be scared that you are not doing anything, because even in doing nothing, there is development.
Thirdly, do you want to start your own company? Why not? Do not be scared that you will fail. Whenever you fail, you learn something new, and how to do it better the next time. Success will eventually come for those who have enough patience.
So what does this have to do with getting hired?
Education: my Lessons Learned. If you are hired, they will look at your skills, and perhaps where you graduated from? And then they will think, wow you are a really smart guy, we should hire you. But someone who did not graduate from high school would not get hired.
Even if they did what they like to do, learning in a different way, building your social skills by traveling is also really important. These are skills that you will not be able to learn in school. Try to learn other skills, and when you fail, get up and try again. You don't normally learn about these schools at school, but they are really important as well. Is this more important than graduating from university? That's for you to decide.
Remember, do not be scared to choose anything, because you will develop different skills that are possibly even more important than graduating from university. You will make other decisions and give yourself the time to make the right one. Of course, if you want to be a surgeon, for example, it is really important to know a lot about the body. But if you want to be a teacher or education assistant, and you are sure that you have the social skills to manage a class, how to deal with problems, and how to deal with pupils thinking they are not going to make it because they are bad at a subject, then I think you should be hired. You will develop a lot of skills that you were not able to develop at school.
What you do with your life is totally up to you. Do not be scared to choose anything. Everything will fall into the right place in the end, and I'm sure you will make a well-considered decision.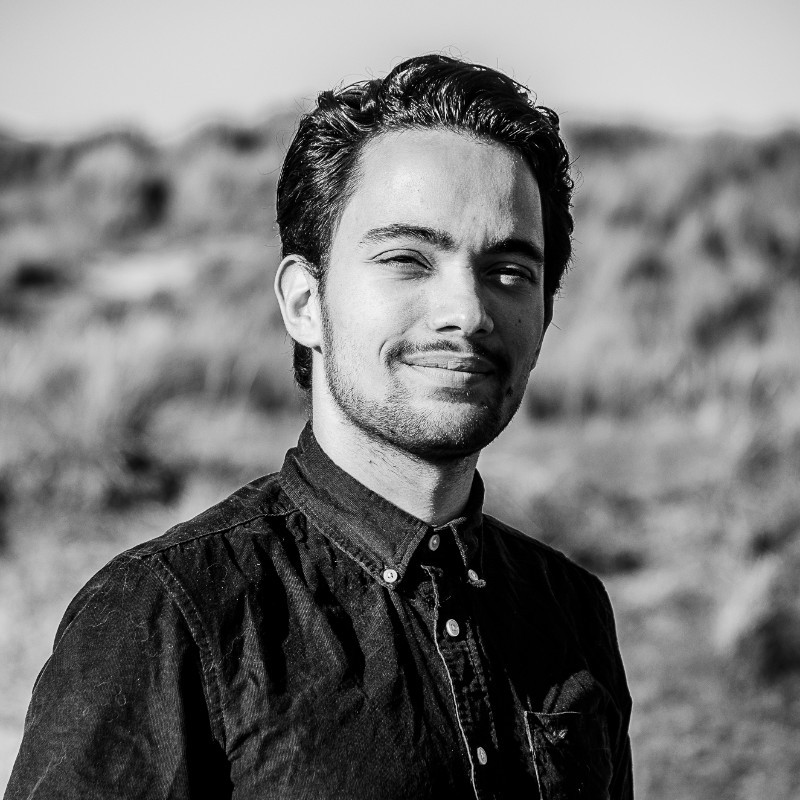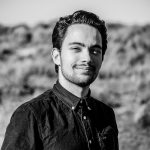 CEO at The Learning Family, the company that works for students to get extra support for maths/arithmetic through tutoring and a learning environment, where students can collaborate with each other. A Learning Course is also offered, which can help students with the approach to learning material.