What is meant by 'Web3'? The phrase that has taken over from 'Blockchain' in our common language. How well do you comprehend it? Let's make it clear – simplifying such a vast domain as the decentralized internet (with all its underlying principles, technologies, and participants) was always going to be a daunting challenge, requiring careful exploration and explanation.
The Evolution from 'Crypto' to Web3
It all began with 'Crypto' (which brought Bitcoin to mind)
Then it was 'Blockchain' (which is just one aspect of the story).
And now we're using 'Web3' as the encompassing term for digital transformation through decentralized technologies.
That's at least how I like to explain it.
Demystifying Web3: The Essential Components
The team at the Global Blockchain Business Council (GBBC) has put together a helpful infographic here, which covers:
The technology stack (what it comprises)
Internet evolution (how Web3 compares to Webs 1 & 2)
Advantages (what it offers)
Challenges of Web3 Adoption
It's nearly impossible to describe this realm solely by delving into the technical workings. Without relatable case studies, it's challenging to capture the interest of the general public. And without clear economic incentives, it's tough to persuade individuals (founders, businesses, governments) why they should invest their time and resources in developing with Web3 technology.
In Conclusion
This technology represents the next phase of the internet's evolution, encompassing various decentralized technologies that promise to revolutionize how we interact online. It's a term that bridges the gap between 'Crypto' and 'Blockchain,' offering a more comprehensive view of the digital transformation landscape. While the technical intricacies may be daunting, the potential advantages are significant. The challenge lies in making W3 accessible, understandable, and economically attractive to a broad audience, encouraging its widespread adoption. Did you find this informative? Or do you have an alternative term you prefer over Web3?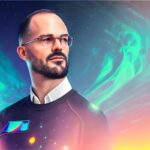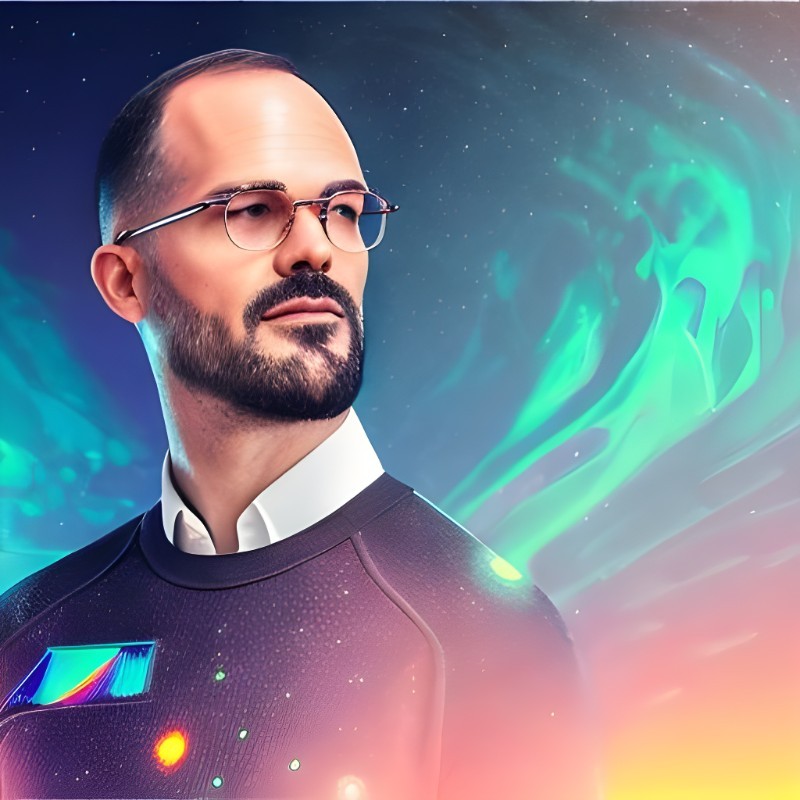 Working across multiple aspects of Blockchain and Web3 technologies since 2016; He has helped large organizations and start-ups to harness the benefits of using decentralized technologies to create commercially viable businesses and digital transformations. He has experience in leading and scaling large ecosystem and delivery teams to bring Blockchain-enabled platforms into production.