Web3 Wallets as New Digital Hub. WHAT IF… Your Web3 wallet became the centre of your digital world. It's not just about holding the keys to your Crypto, but to your identity and your relationships with companies and friends…
Web3 Wallets: Your Digital Center for Crypto, Identity, and Relationships
The old adage is that if an app is available for free (think Facebook, Instagram, LinkedIn) then YOU are the product. And the platform owners are monetising your data, your content, even your messages. It won't be this way forever.
Shifting Paradigms: Web3 dApps and the Future of Privacy
There's a convenience to letting large technology companies manage the complexity and serve you the experience (and dopamine) but as data protection and privacy concerns become more front-of-mind, and Web3 dApps become more prevalent, we will see a shift – similar to those who left WhatsApp for Signal and Telegram. Just this time there'll be more 'utility' than just messaging.
Decentralized Identity: Security and Privacy with Blockchain Wallets
Blockchain wallets offer a robust framework for digital identity management, ensuring individuals maintain control over their personal information. By decentralizing data storage and using cryptographic protocols, these wallets enhance security and privacy of content and connections.
It's still early days, but companies like SIRKL.io (see image below) are demonstrating the art of the possible. Crypto wallets can be connected to the app, from which you can initiate encrypted messaging to others in your community. Which could be:
People you regularly 'transact' with (friends, colleagues)
People in similar groups as your (NFT collections, fan groups)
Complete strangers, but whose wallet has something you're interested in messaging about (interest to buy a domain name or product, love for their artwork or content)
Messaging Redefined: How Web3 Wallets Are Changing Communication
In the same vein, we may see brands looking to contact holders of products they have bought, or customers who fit a certain profile, or who have certain credentials on-chain (education, experience, net worth).
The potential for spam and nuisance messaging is a risk here, so user controls will be an important feature (as on any social platform) but it's clear that a new, enhanced form of messaging app is already on the way.
What's your take on this? Would you use a messaging app that's connected to your Web3 wallet(s)?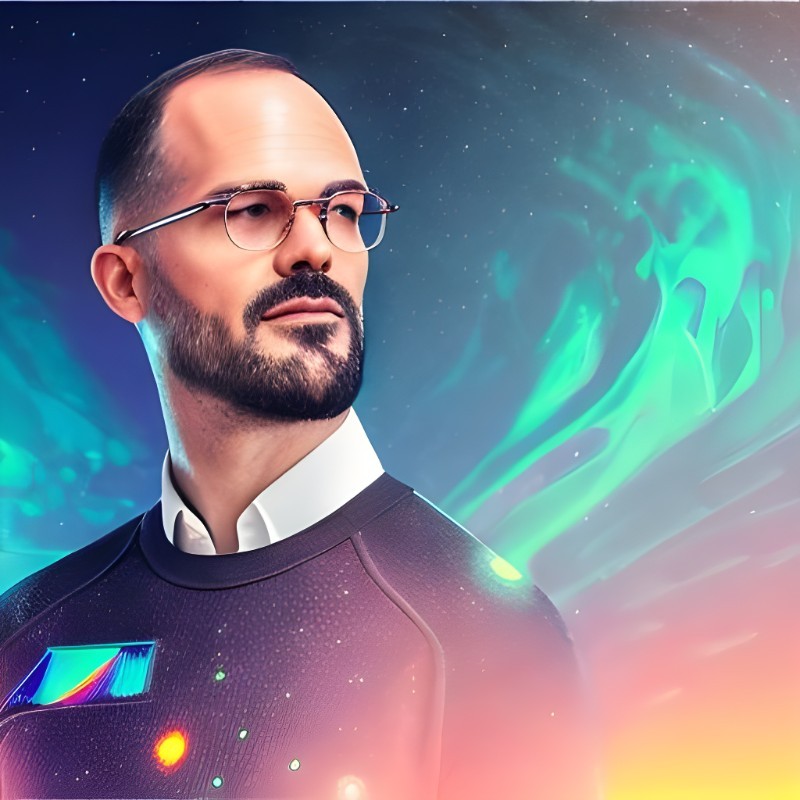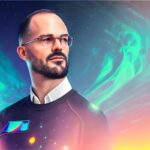 Working across multiple aspects of Blockchain and Web3 technologies since 2016; I help large organisations and start-ups to harness the benefits of using decentralised technologies to create commercially viable businesses and digital transformations. I have experience in leading and scaling large ecosystem and delivery teams to bring Blockchain-enabled platforms into production.
I'm passionate about engagement with the community and helping non-experts to understand, and appreciate, the value of Blockchain technology. I host the Blockchain Won't Save the World Podcast which provides easy-to-understand examples of real world projects or stories around an entire country's experience with the technology, you can find more here:
Podcast: www.anchor.fm/blockchainwstw
YouTube: www.youtube.com/channel/UCPzETvz1Q8xMNaLRYYnPokQ
Website: www.blockchainwontsavethe.world
I'm interested in driving forward adoption of Web3 in the real world. I bring industry experience in Supply Chain Management, Business Operations, Energy, Consumer & Industrial Products, Sustainability and Healthcare, which helps to contextualise how decentralised technology can be applied in 'traditional' organisations as well as Blockchain-native projects.
My strengths lie in strategy development, operating model and proposition design, business development, crafting the business case behind complex transformations, bringing multiple organisations together to drive change, and the leadership of multi-million dollar programmes whether that be for the FTSE100, governments, or emerging start-ups.