Training: New vs Current Staff. Over 80% of on-the-job training is provided for current employees (fig. 1). The training mainly concerns the need to develop competencies, post-complaint actions, changes in the process, new projects, etc. Very often, when we talk about on-the-job training, we mainly mean newly employed people, but a much greater need is in the development of the current staff. See the graph below.
Training: New vs Current Staff. Observing training in the industry, I notice that in many cases the training of an experienced operator is carried out with much less attention. The conviction reigns that since he knows the organization, he can easily work in his new position. Often, this assumption is incorrect, therefore TWI (Training Within Industry) training is as important in the case of experienced employees as in the case of new employees.
Thanks to TWI JI, we are sure that the person will receive full knowledge of:
Safety
Quality
The correctness of the work performed
What's more, he will practice the process under the supervision of an instructor. Building polyvalent is crucial to maintaining continuity of production and production flexibility. Ask the question to yourself: how do you
approach
the development/learning of current employees in your organization?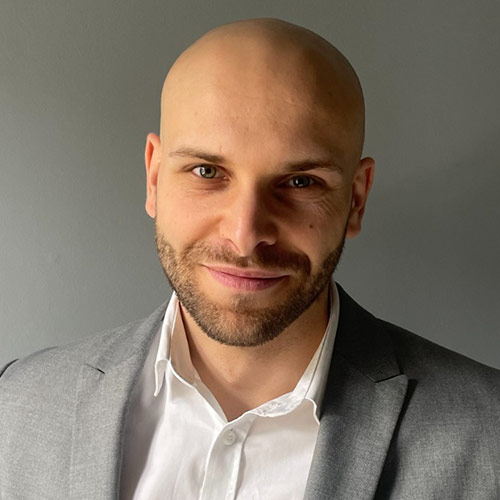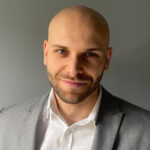 He is a Senior Consultant of the TWI program and Lean Management at LeanTrix. He is also a leader in the startup project - eTWI system. He was a member of a global team that implemented the TPM system for several automotive plants in Europe, Asia, South America and North America.