How does India's PRS stimulate foreign investment? In a bid to revitalize foreign investment, India's government has taken a significant step by introducing a pioneering initiative offering permanent residency status (PRS) to foreign investors. This groundbreaking move is specifically tailored to create a favorable environment for increased foreign direct investment (FDI). To ensure transparency and clarity in the eligibility criteria and tenure of this residency status, the upcoming guidelines and regulations will be seamlessly integrated into the FDI Policy.
Program Details Outlined in FDI Policy
The Indian government's approval of the PRS program aims to bolster FDI. Details regarding this program will be outlined comprehensively in the regularly updated FDI Policy, providing a comprehensive framework for prospective foreign investors.
Ten-Year PRS with Eligibility Conditions
Under this initiative, foreign investors meeting specified eligibility criteria, along with their spouses and dependents, will be granted PRS for a ten-year period. This status comes with multiple entry permissions and the possibility of a ten-year extension upon a clean record.
Investment Thresholds and Job Creation Mandate
Eligibility for the PRS program necessitates meeting investment thresholds. Investors are required to make either a minimum investment of Rs 100 million within 18 months or a larger sum of Rs 250 million within 36 months. Crucially, these investments should contribute to creating job opportunities for at least 20 resident Indians annually.
Privileges and Opportunities for PRS Holders and Their Families
PRS holders are granted the privilege to purchase one residential property. Moreover, their spouses and dependents are permitted to seek employment in the private sector and pursue educational endeavors within India.
Conclusion: Fostering Global Engagement and Economic Growth
How does India's PRS stimulate foreign investment? The introduction of the permanent residency status program for foreign investors in India signifies a strategic move to encourage global investment. By incentivizing foreign investors with long-term residency privileges and facilitating opportunities for their families, India seeks to fortify its economic landscape. The outlined criteria not only encourage substantial financial inflows but also underscore the critical role of these investments in job creation and societal progress. This initiative underscores India's commitment to economic advancement and global partnerships, laying the groundwork for mutually beneficial relationships between the nation and international investors.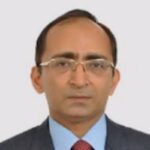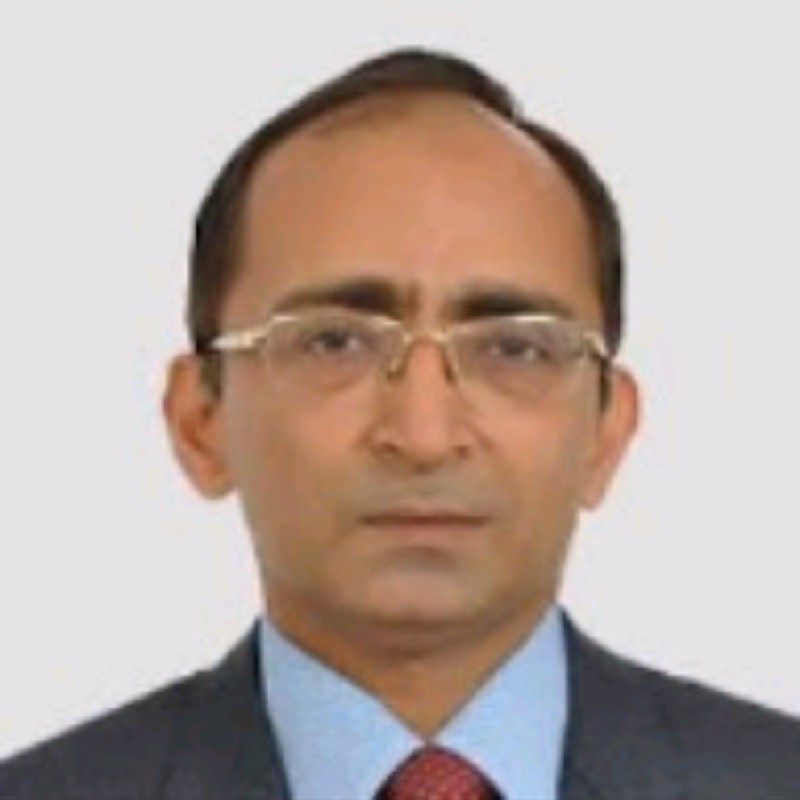 Close to 3 decades' experience in advising on M&A, Joint ventures, Private Equity, Venture Capital, Startups, Technology transfer, External Commercial Borrowings, Corporate / Commercial contracts, Due Diligence for acquisitions, Entry Strategy for international ventures, Corporate Structuring, Regulatory Approvals, Corporate / Commercial Advisory, Commercial litigation, IPR. Collaborating with law firms across the Globe for reciprocal business referrals on a non-exclusive basis under 'Global Business Lawyers' League (www.gbll.in).