India's business law reforms impact? In pursuit of the 'Ease of Doing Business in India' initiative, the Indian Parliament has approved the Companies (Amendment) Bill. Since the enactment of the Companies Act, 2013, various stakeholders have voiced concerns about compliance challenges.
Addressing Key Concerns
Acknowledging the ongoing issues, the government has established a committee to address them, taking appropriate actions based on the committee's recommendations. Some key changes proposed in the Amendment Bill include:
Streamlining Regulations
Eliminating the minimum paid-up capital requirements for private and public companies.
Replacing the need for a special resolution with an ordinary resolution for approving related party transactions, with exemptions for such transactions between a holding company and its wholly owned subsidiary.
Prohibiting public inspection of board resolutions filed with the Registrar to ensure the confidentiality of board decisions.
Mandating the offsetting of previous year losses and depreciation against the current year's profits before declaring dividends.
Introducing specific penalties for companies accepting deposits in violation of the Act.
Establishing thresholds for reporting fraud cases to the Central Government, with lower-level frauds reported to the audit committee or board, and details of such cases disclosed in the directors' report.
Granting the audit committee the authority to provide annual omnibus approvals for related party transactions.
A Brighter Future for Business in India
These changes are significant and much-needed, aiming to create a more favorable business environment for both domestic and foreign investors, while also enhancing compliance standards. India invites you to 'Come to India' and 'Make in India'.
Embracing Progress
India's business law reforms impact? The Companies (Amendment) Bill represents a significant step in the ongoing effort to improve the ease of doing business in India. By addressing concerns, simplifying regulations, and enhancing transparency, these changes hold the promise of creating a more inviting business environment. As India extends a warm invitation to investors to participate in its growth story, these amendments offer a compelling reason to explore the opportunities the country has to offer. With these reforms, India takes a significant step forward in its journey to become a preferred global business destination.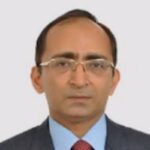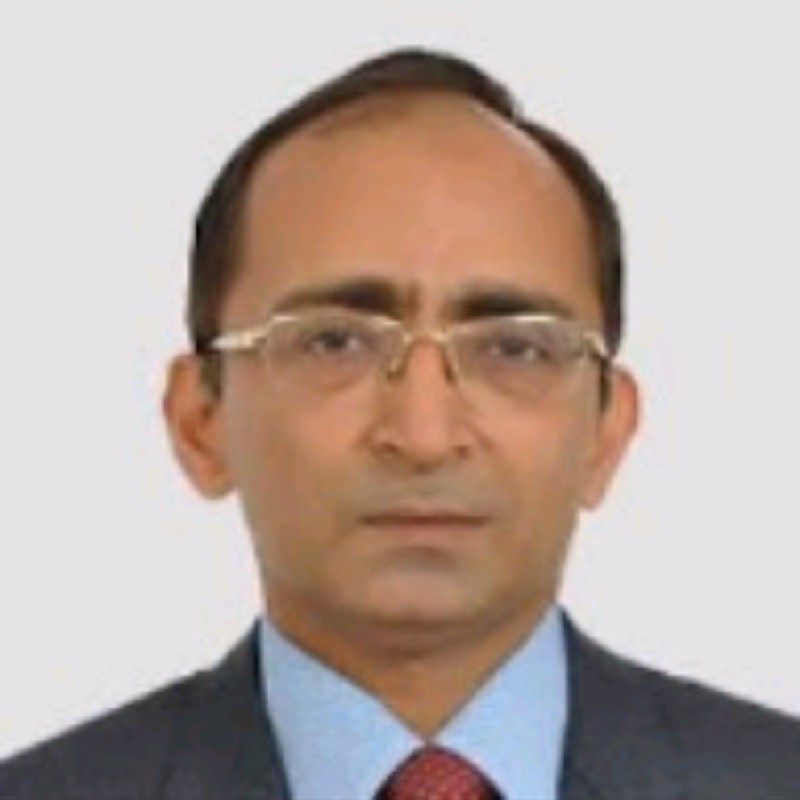 Close to 3 decades' experience in advising on M&A, Joint ventures, Private Equity, Venture Capital, Startups, Technology transfer, External Commercial Borrowings, Corporate / Commercial contracts, Due Diligence for acquisitions, Entry Strategy for international ventures, Corporate Structuring, Regulatory Approvals, Corporate / Commercial Advisory, Commercial litigation, IPR. Collaborating with law firms across the Globe for reciprocal business referrals on a non-exclusive basis under 'Global Business Lawyers' League (www.gbll.in).