How can legal drafting be improved? Will Rogers, the American actor, humorously remarked, "The minute you read something and you can't understand it, you can almost be sure that it was drawn up by a lawyer." Lawyers' drafting skills are indeed greatly appreciated!
The Evolution of Legal Drafting
Until the mid-1990s, it was a common practice in Indian legal chambers for stenographers and junior lawyers to take dictation from senior partners, which was then transcribed by typists in court premises or offices. These drafts were meticulously reviewed and revised multiple times. The process of reading drafts dictated by senior lawyers played a vital role in educating young legal trainees and newly qualified lawyers. They learned virtually everything about drafting from their senior counterparts, including applications, complaints, pleadings, agreements, and more.
The Digital Revolution
Then, a revolution occurred with the advent of computers, the internet, databases, and precedents, benefitting both litigators and corporate advisory lawyers. Legal work became more efficient, eliminating the need to start from scratch or reinvent the wheel.
Challenges in Modern Legal Drafting
In today's interconnected world, it's highly likely that someone, somewhere, has already worked on a draft similar to the one you're tasked with. If a precedent exists within your office or team, you can access it. Alternatively, you can request drafts from colleagues in other offices or firms, and if that fails, a quick internet search often yields results. The process is fast, accessible, and seemingly reliable, as the draft has been used before (although its origin and effectiveness may be uncertain).
The Challenges of Modern Legal Drafting
Drawing from my experience with corporate-commercial agreements, I can highlight some issues:
Uniqueness of Transactions: Every transaction is unique, with different parties, mindsets, locations, resources, and expectations, along with varying governing laws. The legal status of the parties (individual, LLP, company, NGO, government, etc.) may differ in each transaction, leading to different rights, obligations, and expectations.
Tailoring Documents: A one-size-fits-all approach doesn't work for corporate/commercial transactions. You need to remove provisions from your precedents that don't apply and add new elements that suit the specific requirements of the parties. For example, contracts for personal services differ from those for institutional or mechanical services.
Review and Fine-Tuning: Lawyers should read and fine-tune documents before circulation, as clients may discover issues that were not intended or needed, leading to embarrassment for the lawyers or the firm.
Staying Updated: Overreliance on old drafts may not consider new enactments, repeals, or amendments in statutory provisions. Always stay updated on legal provisions relevant to the transaction.
The Importance of Manual Review: Spell and grammar checks on computers may miss homophones like 'Statue' and 'Statute' or 'trail' and 'trial.' A careful manual review is essential.
Conclusion
How can legal drafting be improved? Legal documents must be clear and concise, ensuring that the content and intent are easily understood by all readers, not just other lawyers or the courts. Strong written communication skills are crucial for success in the legal profession, but law schools often don't emphasize drafting skills enough, making it more of an on-the-job learning experience for lawyers. When I visit law colleges or speak to young lawyers, I stress the importance of drafting skills. I am always willing to work with institutions and students to improve their drafting abilities because law schools and students must pay much more attention to this aspect of legal education.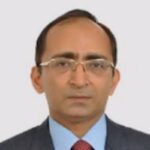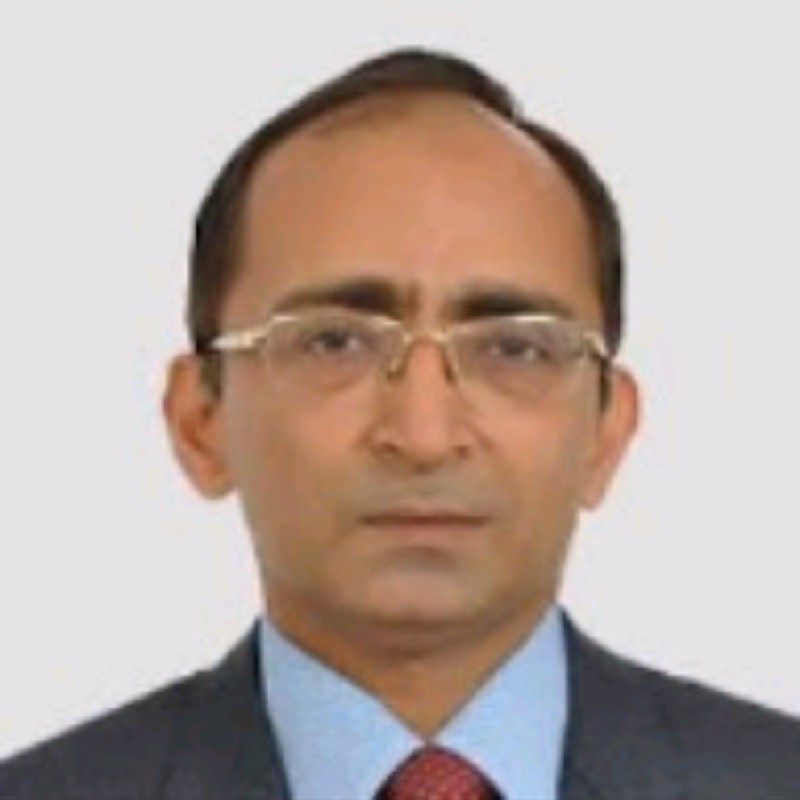 Close to 3 decades' experience in advising on M&A, Joint ventures, Private Equity, Venture Capital, Startups, Technology transfer, External Commercial Borrowings, Corporate / Commercial contracts, Due Diligence for acquisitions, Entry Strategy for international ventures, Corporate Structuring, Regulatory Approvals, Corporate / Commercial Advisory, Commercial litigation, IPR. Collaborating with law firms across the Globe for reciprocal business referrals on a non-exclusive basis under 'Global Business Lawyers' League (www.gbll.in).