Development of education is progressing at a rapid pace. Education has changed a lot in the past few decades. From only learning out of a book with pen and paper next to it to learning from a course that can be taken from the laptop, that is quite a big change for our students. Technology is full of development and so is the way of learning. So what is the future for education and what are the benefits and disadvantages from this change in learning method? Let's have a closer look at this case.
Especially from the 90's till the 00's there was not yet a huge development in the tech industry. Students were learning from a paper book and the teacher just had a charcoal board with some crayons. There were not many options yet to learn in a different way than just copy and pasting what the teacher wrote down on the board. Students did not have access to other learning methods on the internet, they had to rely on the teacher. If there was a misunderstanding, it was difficult to search for a solution online. The only way that a misunderstanding in teaching could be solved was asking the teacher if it could be explained again. In this way, there had to be social interaction, students had to ask the teacher or other students to explain the exercise. Also it took more time to get answers to the questions, because students had to wait until the next lesson.
Importance of Books and Active Learning through Note-Taking
Development of education is importnat. Also during this time, there was always a book available where students could have a look for an explanation to try again and again to get the solution. It was easy to mark the most important things from the book and write them down in your notebook. A lot of things had to be written down, because there was no other option to save the information. With writing information down on paper, students had to be more focused in the books, what had to be written down. More attention was needed on the information and the grammar. In this way, the mind would be more active and it was easier to learn and to prevent future spelling mistakes.
Development of education. Revolution of Technology in Education: Advancements and Opportunities
But this changed really fast between 2000 and 2010. Technology started to take over and learning methods started to change. Charcoal boards started to change to digiboard and books disappeared slowly and started to be more and more available on laptops. A lot of information did not have to be written down anymore, it was easy and quick to just write them down in a document that could be saved on the laptop. A teacher could write things down on a digiboard and could save them in a cloud and make all the notes available to all the students. Also there were different learning methods getting more available online. So when the teacher is not always available, there is now a new method to just look on the internet to watch short explanation movies to solve the problem a little bit quicker than just to have to wait until the next lesson. Also one major thing is that students are now able to get lessons online via tutoring, this can be done worldwide. Especially when people want to learn a new language or develop themselves with other courses, this can come in really handy.
But everyone wants to have things easier and quicker. Unfortunately this also brings some problems. When the battery is dead or your laptop crashes, all the notes would be gone and there would be new struggles to learn the information. Everything that has been typed down, would be gone. Teachers always say, it is your own responsibility to keep your notes and try to not lose them. Also when all the books are online and the laptop is not working anymore, what else should you do? One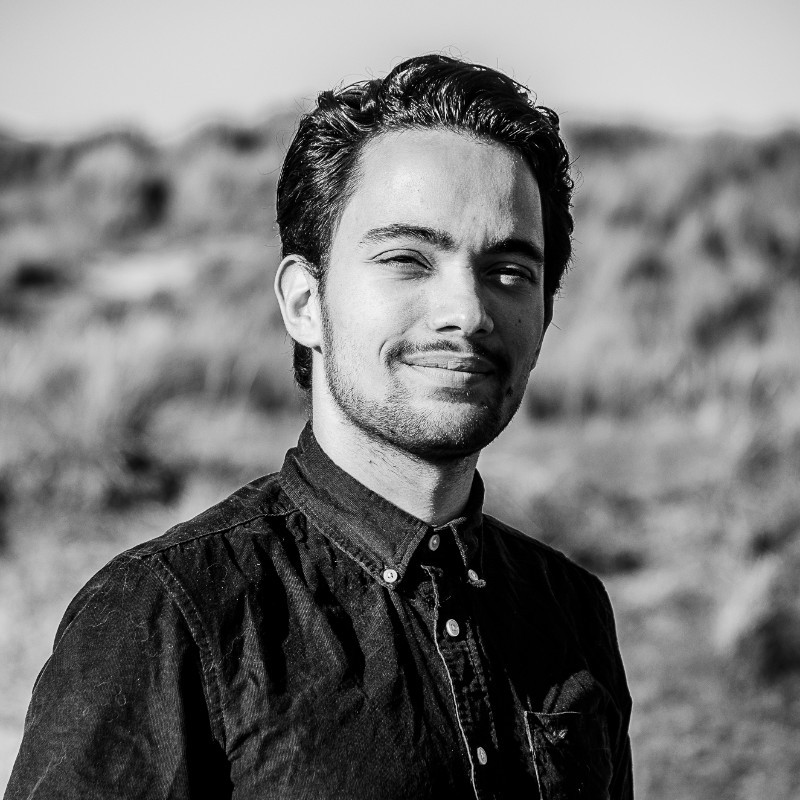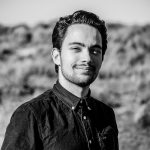 CEO at The Learning Family, the company that works for students to get extra support for maths/arithmetic through tutoring and a learning environment, where students can collaborate with each other. A Learning Course is also offered, which can help students with the approach to learning material.