Creative Mastery through Routines. Do creative minds shy away from routine? The question of whether creative individuals, renowned for their groundbreaking ideas and imaginative outputs, are compatible with routines has intrigued thinkers across generations. As we delve into the intricate interplay between creativity and routine, we explore whether these seemingly opposing forces can coexist harmoniously, shaping a conducive environment for the birth of ingenious concepts and visionary creations.
Haruki Murakami's Unwavering Routine
"Haruki Murakami: When working on a book, I wake up at four in the morning and write continuously for five to six hours. In the afternoons, I run or swim (or both), read, tend to various matters, and listen to music. I go to bed at twenty-one o'clock." As he stated: "I stick to this routine without the slightest deviation." (Mason Currey, "Daily Rituals: How Artists Work")
Historical Wisdom: Benjamin Franklin's Approach
Benjamin Franklin believed that if he dedicates a week to perfecting one virtue, it will become a habit, and then he can move on to the next one.
Beethoven's Structured Creativity
"Beethoven would rise at dawn and immediately get to work. His breakfast consisted of coffee, which he prepared with great care – exactly sixty beans had to go into the cup, often counted by himself. Then he would sit down at his desk and work until two or three in the afternoon, occasionally taking breaks for walks that bolstered his creativity. (Probably why Beethoven composed more during warm months). After lunch, he would embark on a long, energizing walk, which occupied a significant part of his afternoon. He always had a pencil and several sheets of paper in his pocket to jot down his musical ideas at any moment…" (Mason Currey, "Daily Rituals: How Artists Work")
Seeking Beauty in Routine
Supposedly, "what is difficult must become a habit. What is a habit must become easy. What is easy must become beautiful." (Doug Henning)
It's worth noting that these routines are not rigid, unchanging schedules, but rather frameworks that provide a conducive environment for creativity to thrive. They offer a balance between structure and flexibility, giving creative individuals the freedom to channel their imaginative energies without the constraints of chaos.
Ultimately, the relationship between creativity and routine is about finding a harmonious blend that suits an individual's personality and working style. While some may thrive in the consistency of a fixed routine, others might require more fluidity to accommodate the unpredictable nature of their creative process. The key is to recognize the value of routines in providing a stable foundation while remaining open to spontaneous bursts of inspiration. So, what about your rituals? How do you strike the balance between routine and creativity?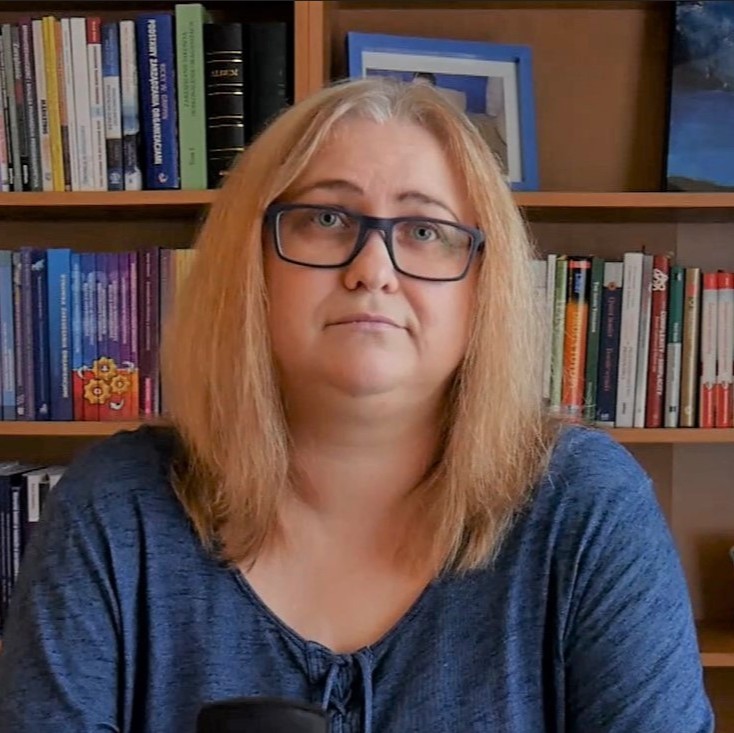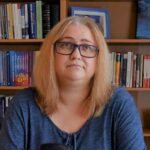 Dr. Iwona Burka holds a Ph.D. in Economics and has carved a distinguished career as a business trainer, researcher, adviser, and university lecturer. Celebrated for her contribution to various papers on management systems, she's also co-authored the seminal book, "Lean Service in theory and practice". With years immersed in the real-world implementation of management systems, Dr. Burka excels at simplifying complexities and excess. She fervently champions the optimization of organizational processes using the Lean approach combined with the Kaizen philosophy. Beyond organizational interventions, she is passionate about enhancing personal productivity through Lean principles, cultivating a supportive organizational culture, and molding diverse cognitive strategies fitting for the 21st-century individual. Her vast expertise encompasses creativity in business, adept problem-solving methodologies, the profound art of inquiry, and the fundamentals of self-directed learning. Consistently pioneering, Dr. Burka underscores the importance of custom strategies for competency development, nuanced knowledge management, and crafting efficient documentation through a lean lens.