Kanban board for development. This video explains 3 important points for using Kanban Methodology for product development. The video is inspired by a post written by Stefan Stojković – Kanban is not just a board. If we speak about Kanban usage as a methodology for product development then we must make sure we are using it properly.
Here are some important bullet points regarding kanban boards:
1.Limit WIP
Limiting WIP improves and stabilizes cycle time and reduces context switching by doing just most priority items and just a few of them. 1 or 2 items per person. Also, it reveals blockers and increases teamwork in resolving problematic items, which allows for more often value delivered, faster feedback, more predictable and enforcing T shaping of team members.
2.Start just in time
Instead of starting each feature as early as possible, start it as late as you can afford to. This also lowers context switching and increases features' clarity before they enter the pipeline. This generates more time to get feedback and understand features properly.
3.Balance small batches and fixed costs
Before trying one-piece flow, try to understand where batching has more sense than doing items one by one. Be careful not to have too large batches otherwise, you won't be able to maintain the flow. If you can't maintain the flow, this will bring the necessity for more automation investments to reduce fixed costs.
As Jez Humble says "If it hurts, do it more frequently, and bring the pain forward"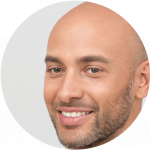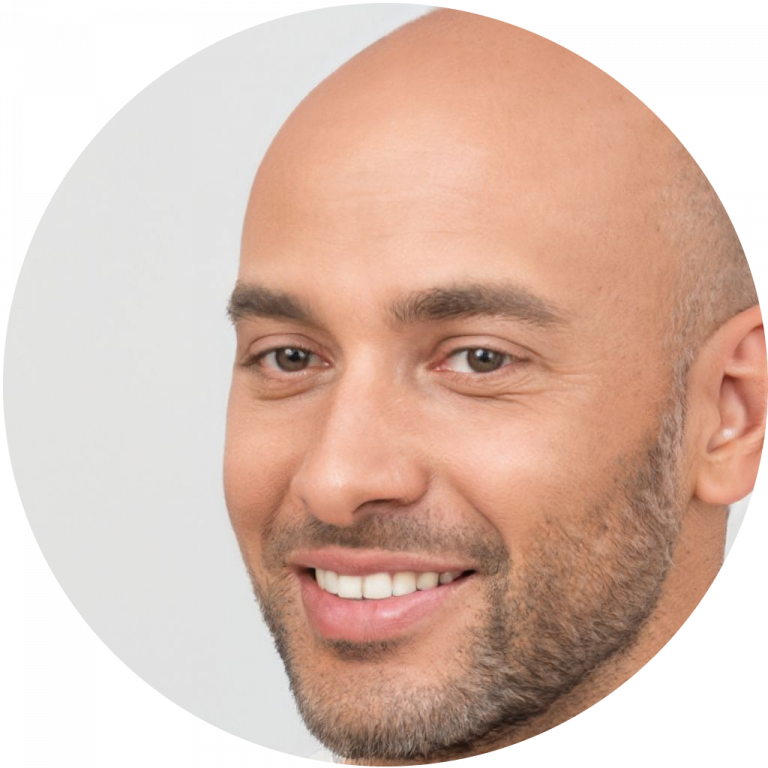 During my 20 years of experience as a Lean Expert and Trainer, I have seen many Lean Journey … some of them failed but some of them brought people and companies to incredible results. I always liked to teach others and I am happy when they have success.
This is the reason why I started in 2010 with my first website on Lean and by continuous improvement, I decided to found LeanVlog.