Shackleton's Leadership Lesson. Sir Ernest Shackleton led his team through incredibly hard times during an expedition, and his journey teaches us important things about how leaders can support their teams when faced with difficulties.
"Being a leader means caring for those you lead" ~Ernest Shackleton
Ernest Shackleton embarked on an Antarctic expedition in 1914, but things didn't go as planned – his ship, the Endurance, became trapped in ice. This is where Shackleton's leadership skills shone.
Empathy Fosters Unity Amidst Adversity
Shackleton empathized with his team's feelings. He understood that by fostering positivity and teamwork, they would have a better chance of survival. His own hopefulness and determination uplifted his team, even in dire situations. Despite the challenges, he ensured unity and mutual support within the team.
Prioritizing Safety: A Leader's Responsibility
Shackleton demonstrated sound decision-making. When it became evident they needed to abandon the ship, he prioritized everyone's safety. This highlights a fundamental aspect of effective leadership – placing the well-being of the team above all else.
Adaptability Breeds Success
Shackleton embraced innovation and welcomed his team's input. This adaptability proved invaluable in critical moments. He showcased that a leader's openness to novel approaches can yield significant results.
Commitment to Team Security: The Ultimate Sacrifice
At the core of Shackleton's leadership was his unwavering commitment to safeguard his team at any cost. He confronted danger, explored perilous terrains, and endured extreme hardships, all to ensure his team's security.
Lessons for Leaders in Tough Times
Ernest Shackleton's story imparts several valuable lessons for leaders confronting challenges:
Leaders should prioritize empathy, fostering a supportive environment that nurtures teamwork and camaraderie.
Leaders should maintain a positive outlook, inspiring their team to remain focused and optimistic even in adversity.
Leaders should prioritize their team's well-being, illustrating that their concern extends beyond personal gain.
Leaders should be receptive to new ideas, adapting strategies as necessary to effectively address challenges.
Leaders should encourage transparent communication and involve their team in significant decisions.
Leaders should serve as role models during arduous times.
Leaders should cultivate a problem-solving mindset, guiding their team toward practical solutions rather than fixating on problems.
Leaders should sustain open lines of communication, keeping their team informed about developments and expectations.
Leaders should help their team perceive challenges as opportunities for growth and learning.
By internalizing these lessons from Shackleton's leadership, leaders can adeptly guide their teams through challenging times and emerge stronger on the other side.
"Leaders assist their teams not only in surviving but thriving during tough times." ~Ernest Shackleton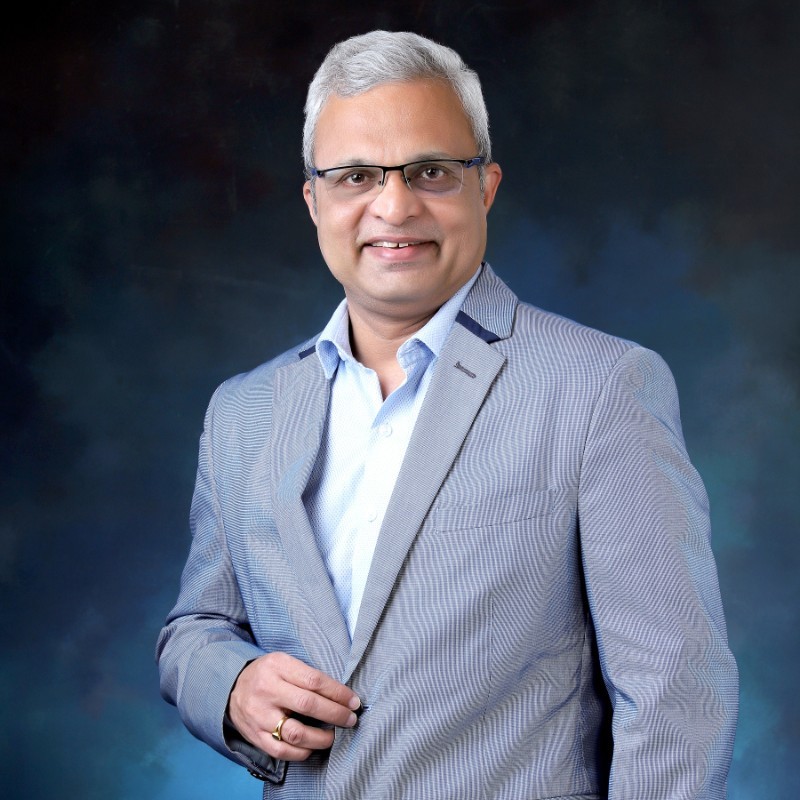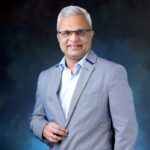 Strong business acumen with expertise in conceptualizing robust plans for market development in Construction, Earthmoving & Material Handling segments at national and international levels. Developed strategies for better market penetration, driving innovation and scaling-up the value chain to create more opportunities and business streams for different verticals.